NIH extends deadline to bid on CIO-SP4 vehicle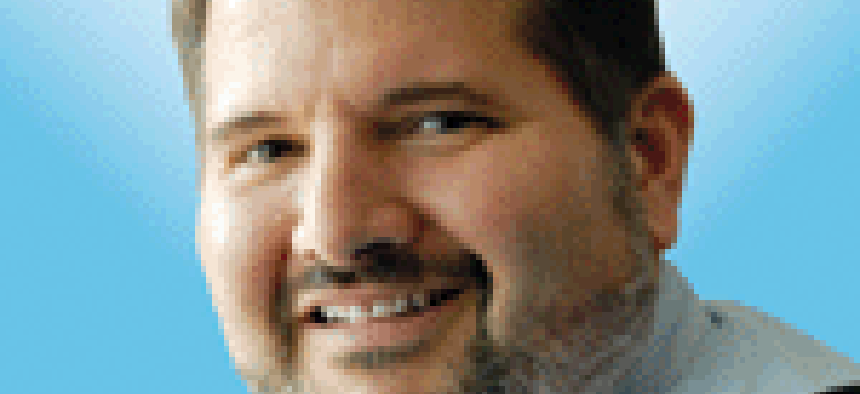 Amid multiple complaints, the National Institutes of Health's acquisition shop has extended the deadline on proposals for the massive CIO-SP4 IT services contract vehicle to Aug. 20. But will giving industry more time alleviate concerns?
The National Institutes of Health's procurement shop apparently has heard some complaints from industry about the solicitation for the massive CIO-SP4 contract vehicle for IT services across the government.
So with a ninth amendment to the solicitation, the deadline for bids is now Aug. 20 instead of Aug. 3.
One change deals with the term "obligated" to the value that bidders should assign to their past performance examples. They need to use the obligated value. Apparently this was made in an earlier amendment, but NIH failed to add the term throughout the solicitation, so Amendment 9 does that.
But what does Amendment 9 not do? It doesn't define what they mean by "obligated," as one reader pointed out to me. There is a parenthetical after obligated that says "funded." I assume that refers to dollar amounts as reported in the Federal Procurement Data System, but it would be nice if that was more clear.
The big change is the due date of course. Many companies and industry associations representing government contractors have been calling for a pause.
I'll be surprised if this extension does much to alleviate the widespread concerns.
The Professional Services Council asked the NIH IT Acquisition and Assessment Center to release a clean solicitation, then give 30 days for industry to submit proposals. This extension is just for another 18 days. NITAAC made no guarantees that a few more amendments aren't in the works.
Many of the concerns are over how NITAAC is handling past performance. Most of the amendments since the solicitation was released in May have dealt with experience and past performance, particularly on how to incorporate the past performance of partners.
I'm not sure the amendments have helped address those concerns.
Another issue is timing. The extension for filing proposals came out on Aug. 2, the day before the old deadline of Aug. 3. Many companies have already submitted proposals. They will need to submit amended proposals, which just adds more work and expenses.
Of course, NITAAC could also issue more amendments before Aug. 20.