Will these latest CIO-SP4 amendments be welcomed?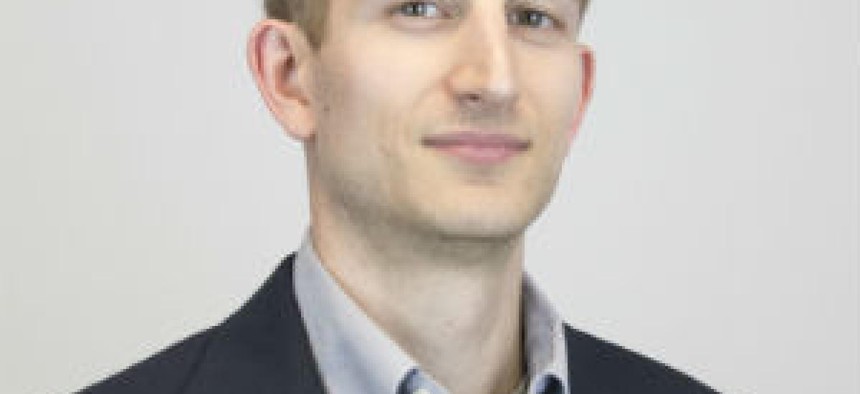 To practically no one's surprise, controversy and protests have emerged regarding the $50 billion CIO-SP4 IT services contract with not much time left to submit a proposal. Hard to tell if the latest amendments will affect the situation, but here's a read-through of what they are.
Amid some controversy and protests, the National Institutes of Health's IT acquisition arm is giving prospective bidders for the governmentwide $50 billion CIO-SP4 contract at least a bit more that could be to their liking though time will tell.
NIH's Technology Acquisition and Assessment Center is now accepting up to three examples of past performance per task area, which the CIO-SP4 solicitation's latest amendments issued Friday indicates bidders can cite a maximum of 30 examples total across the 10 task areas.
For mentor-protégé arrangements, large business can now give two examples for each task area or 20 total.
All examples of past performance must be from the last three years from the date the CIO-SP4 solicitation was released on May 25, 2021.
The better news on that front for industry is that small businesses participating in the Small Business Administration's mentor-protégé program can form a contractor teaming arrangement to pursue the contract.
How these latest changes are received by industry will be worth watching given how anticipated the potential 10-year CIO-SP4 vehicle has been for some time.
Also worth considering is how quickly NITAAC has attempted to address the issues raised by six protestors who filed their pre-award protests between July 2 and July 6. AgilisTek became protestor number seven on July 9.
Argument number one from the group is that the solicitation is too restrictive in how it looks at the past performance of those who plan to form a contractor teaming arrangement.
Argument number two is that the current July 23 due date for proposals comes too quickly for them to get what they need to submit a competitive proposal.
NITAAC cannot make final awards while the protests are active but can do everything else in the procurement cycle ranging from taking proposals, evaluating them and discussions with bidders.