Pre-award protests bring some trouble to CIO-SP4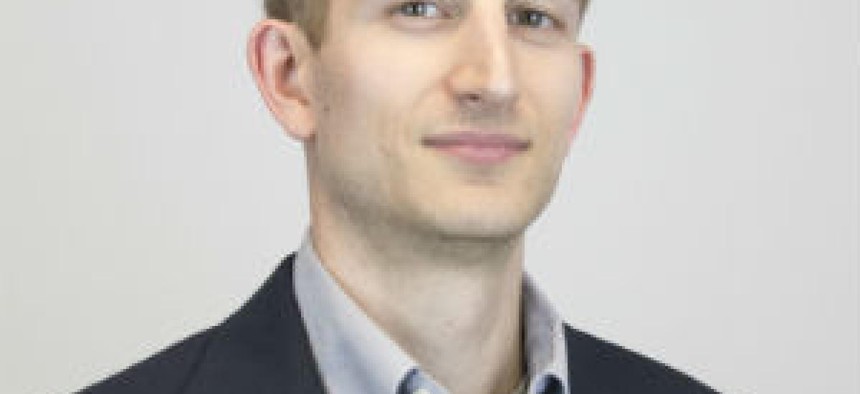 Trouble has already emerged for the highly-anticipated solicitation for the potential $50 billion governmentwide CIO-SP4 IT services contract with six pre-award protests and one common thread between them.
Each protestor argues the solicitation is overly restrictive on how it considers the experience of prospective bidders who plan to pursue the contract via a teaming arrangement and specifically those through the Small Business Administration's mentor-protégé program.
Amaxiam, 2Tech joint venture, GPSITek joint venture, Mahani Technical Services, Reliable Mission Solutions joint venture and Sara Software Systems also say they do not have enough time to get together what they need to submit a competitive proposal.
The protests were filed between July 2 and July 6, which indicates a Government Accountability Office ruling to follow in early-to-mid October.
CIO-SP4 has a $50 billion ceiling compared to CIO-SP3's of $20 billion. Like its predecessor, CIO-SP4 will have 10-year term with a five-year base and a five-year option.
The National Institutes of Health's IT acquisition shop released CIO-SP4's final request for proposals on May 25, then issued a pair of amendments on June 22 and June 24 that changed how small businesses should detail past performance from mentor-protege efforts in their bids.
Both the draft and initial RFP let small firms use an unlimited number of past performance examples from their large business mentor in the proposal, but can only use one instance at this current juncture.
On July 2, NIH's Technology Acquisition and Assessment Center did extend the due date to July 23 and retuned some of the past performance requirements in CIO-SP4.
We have contacted NITAAC regarding potential plans on what it could do next and will update this story when we hear back. We will also watch the protest docket to see if any more small businesses join the protest fray.