IBM further builds out federal team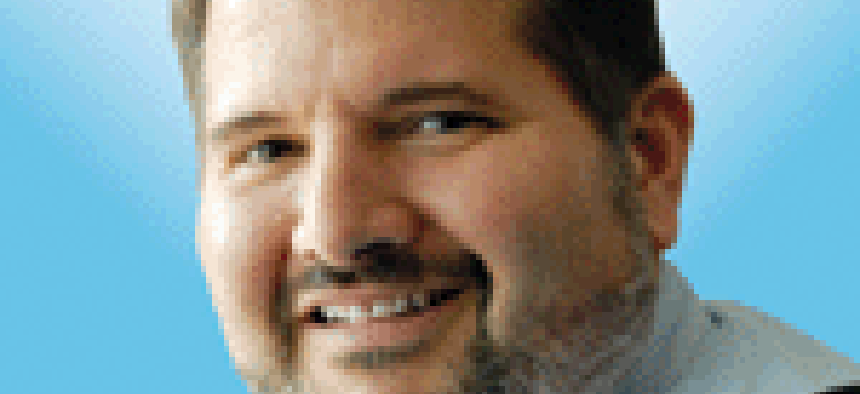 Over the past several months, IBM's federal business has added several former senior government leaders for more cloud and artificial intelligence brainpower it positions itself to purse more digital transformation opportunities.
Big Blue has made those hires in the wake of recent executive orders such as the Biden administration's EO on improving the nation's cybersecurity posture.
The order establishes a framework to develop and issue new requirements in areas such as software supply chain security, threat information sharing, and federal IT modernization and procurement.
As we covered last week, IBM has already revealed its hire of Margie Graves as digital modernization strategist and senior fellow at IBM Center for the Business Government. She's the former deputy federal chief information officer.
Some of other new hires over the last few months include:
Retired Maj. Gen. Brian T. Dravis as a partner in the defense and intelligence group of the IBM Federal Global Business Services unit. He's a former director of the Defense Information Systems Agency's Joint Service Provider organization and oversaw a $1 billion IT portfolio.
Troy Edgar as partner of finance and supply chain transformation. He most recently was chief financial officer of the Homeland Security Department.
Retired Lt. Gen. John W. Morgan III as client lead for federal, defense and Army. He joins the company from Northrop Grumman. While in the Army, he led the Allied Force Command at NATO.
Kevin Aylward, Kyle House and David Robbins also joined the IBM federal team as partners.
These hires follow the hire last year of Terry Halvorsen, the former Defense Department CIO.