Air Force asks for reconsideration of $4B protest that went against them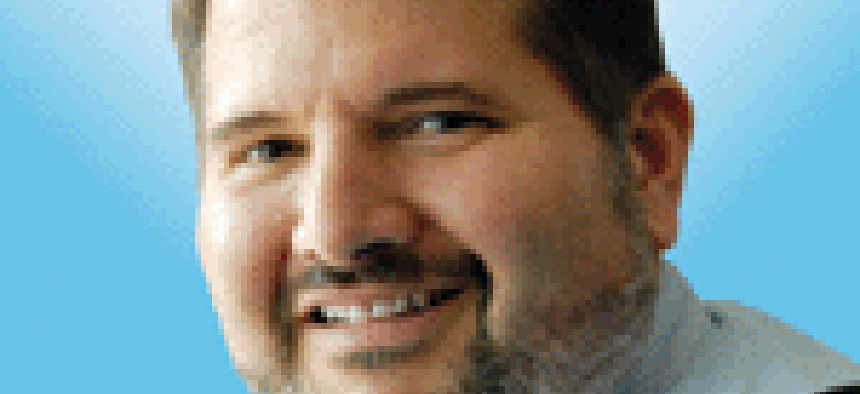 The Air Force has asked the Government Accountability Office to rethink a decision to sustain a protest filed by ManTech International involving a highly classified, $4 billion contract.
I've tried and failed to get more details on this contract and the still-sealed GAO decision.
I do know this is an odd one, given that ManTech was one of three winners alongside General Dynamics and Northrop Grumman.
The unanswered question remains why would a company that was a winner protest? ManTech has declined to comment.
The Air Force will use the contract to implement security protocols, conduct information security operations, counterintelligence training, analysis, and investigations. The three companies are to compete for task orders.
On June 17, GAO ruled in ManTech's favor and is still working with the Air Force on a public version of the decision. Given that the work is classified, the Air Force has the final say on what can be released. That could take months.
Only if and then, we will get any insights into what ManTech protested and why GAO agreed.
The reconsideration filed by the Air Force is a request for GAO to take a second look at the decision. These moves rarely result in a reversal, but I guess there is always a chance.