Pandemic's impact mixed but GovCon remains strong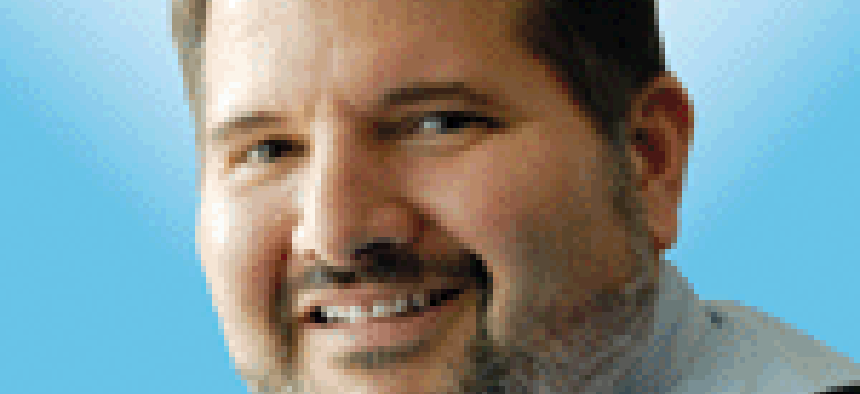 The COVID-19 pandemic certainly had a broad and wide-ranging impact across the federal market.
The findings of the 2021 Deltek Clarity report identified areas where industry benefited and where they suffered as workers were sent home, projects were delayed and agencies pivoted. But things were not as bad as feared.
The annual report is based on a survey of executive-level decision makers at government contracting firms.
Despite the challenges of the pandemic, overall confidence was not significantly impacted. The report's Contractor Confidence Index is 140.1 versus the 143 reading for 2019.
The impact of the pandemic was not as dramatic as may have been expected. Fifty-three percent of respondents said there were no impacts on existing contracts. But 22 percent did report delays involving existing contracts.
The story was a little less positive with new contracts. Forty-five percent of respondents said there was no impact on new contracts, but this time 31 percent said they experience delays.
Some of the challenges respondents shared include coordinating with clients (63 percent), adjusting processes (52 percent), managing dispersed resources (49 percent) and delivering projects remotely (44 percent). Respondents were allowed to pick their top three challenges.
To respond to the pandemic many companies had make workforce adjustments. Half of the respondents said they saw no change to their workforce, but when you look at the other half you see a wide range of responses:
17 percent froze or reduced salaries
14 percent had layoffs
13 percent did not pay year-end bonuses
12 percent furloughed employees
9 percent held off promotions
Looking ahead, 71 percent of respondents said they expect revenue to increase in 2021 and 23 percent expect sales to stay about the same. Only 7 percent expect sales to fall.
This shows a strong confidence because 23 percent saw sales drop last year. But 39 percent saw growth and 38 percent said sales were flat.
The optimism was boosted by a belief that the pandemic is under control, a change in the White House, and the ability of agencies to turn their attention back to normal activities instead of responding to the pandemic.
"The outlook for 2021 is bright," the report concludes, "as revenues are expected to grow and the effects of the pandemic recede."