WIT names top female leaders of 2021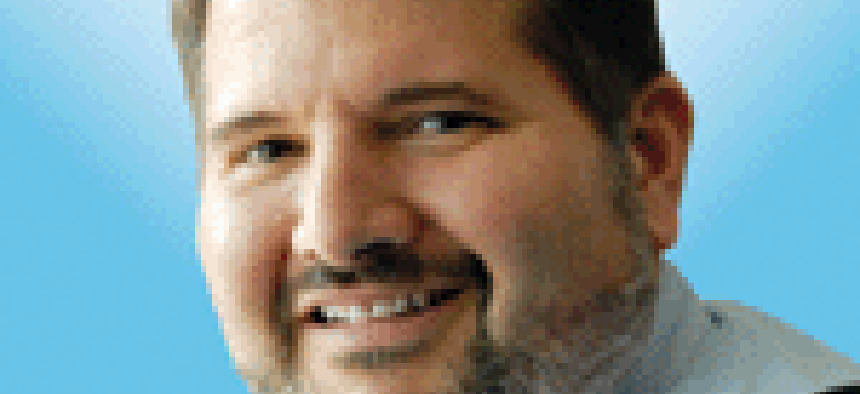 The Women in Technology organization named its top leaders for 2021 during a virtual gala Thursday night.
Winners were chosen from across a spectrum of companies and non-profits for the inspiration they provide and for the significant impact they have on the technology community.
The 2021 winners are:
Corporate Large-Market Sector - Nisa Moore, General Dynamics IT
Corporate Mid-Market Sector - Michelle Tuggle, Okta
Corporate Small-Market Sector - Manisha Morris, MSM Technology
Nonprofit & Academia - Sreelata Pillai, College Board
Rising Star - Shaleen Braley, General Dynamics IT
Small Business/Entrepreneur - Jen Sovada, Avantus (formerly MissionTech Solutions)
STEM Leadership - Patty Obermaier, Microsoft
Unsung Hero - Jessica Langlais, Alpha Omega Integration
"Though this past year presented unprecedented challenges, our mission to celebrate inspiring female leaders in the technology community remains unwavering," said Daphne Wotherspoon, WIT president. "This year's winners represent a unique group as they've proven their ability to overcome adversity and continue to prioritize innovation, even in times of strife."
Booz Allen Hamilton received the Corporate Leadership Award from the Leadership Foundry, a program of WIT created to prepare women for corporate board service. The award recognizes public companies that are making a difference in gender diversity on their boards and in the executive suite.
Six out of nine of Booz Allen's senior corporate executives are women. Five of its 11 board members are women.
The 20201 WIT President's Award went to Cristine Gollayan, a senior manager with Sony and president-elect of Women in Technology. She was recognized as a role model for women in technology and cybersecurity and her work to promote STEM education and careers.