INSIDER EXCLUSIVE: Top execs share their winning strategies for 2021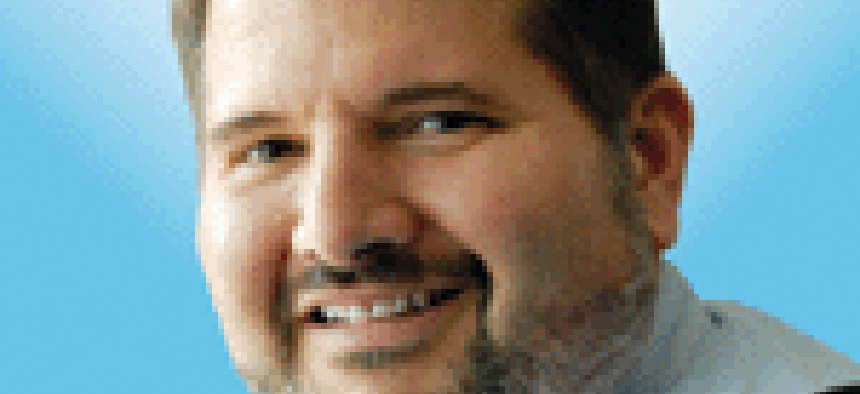 In an exclusive for Washington Technology Insiders, we've now added our most recent Power Breakfast to our event archive. Access to this archive is available only to WT Insiders.
In our Jan. 22 event, Winning Strategies for 2021, we featured a keynote by CACI International CEO John Mengucci describing what his company has been focusing on and what he sees ahead in the market.
We followed that with a panel of CEOs from three small and mid-sized companies -- Gunnison Consulting, Preferred Systems Solutions and Brilient Corp. -- describing the opportunities and challenges facing them in the market.
That event wrapped up with a conversation with David Berteau, president and CEO of the Professional Services Council. He commented on what he heard these executives say before diving deeper in to the political landscape and the challenges facing the Biden administration and the new Congress.
CLICK HERE TO VIEW THE 2021 WINNING STRATEGIES POWER BREAKFAST.
Insiders can also access come of our previous Power Breakfasts. You can click through to watch our Power Breakfast on doing business with NASA. Also see our event on small business opportunities in today's market.
And if you aren't an Insider, click here for more information on how to join.