SAIC names Northrop exec as new CFO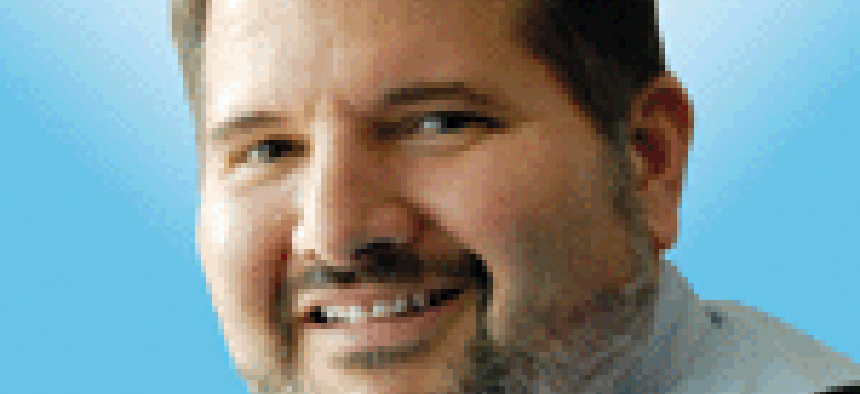 Science Applications international Corp. has named Prabu Natarajan as its new chief financial officer to succeed the retiring Charlie Mathis.
Natarajan will take over as CFO on Jan. 4, SAIC said Thursday. He joins SAIC after a career at Northrop Grumman in a variety of financial, tax and management roles since joining the latter company in 2011.
Most recently, he was vice president of financial strategy and planning, VP for mergers and acquisitions and acting VP of tax.
Previously, he was CFO of Northrop's information systems business and also is a former corporate VP and treasurer.
Mathis announced his retirement plans in August. He will stay with SAIC until Jan. 29, when the current fiscal year ends to aid in the transition. He joined as CFO in November 2016 and since then the company has grown from $4.5 billion to $7.1 billion in revenue.
An investor note from Cowen & Co. reported that Mathis has been commuting to Northern Virginia from Charleston, S.C. and plans to retire there.