INSIDER EXCLUSIVE: Small business trends and opportunities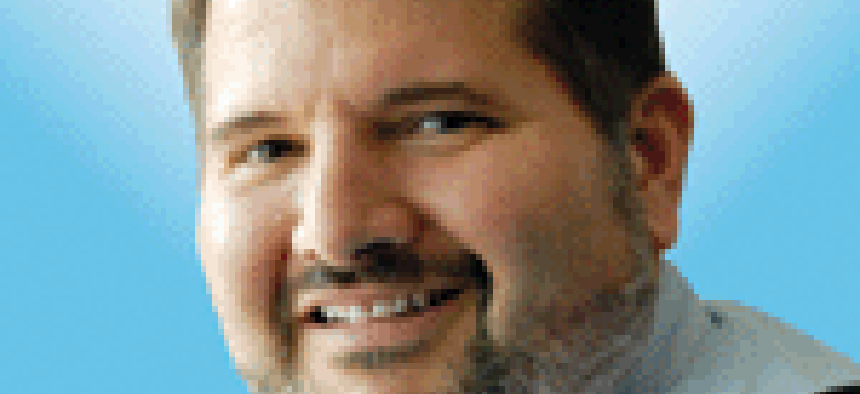 Only for WT Insiders -- free access to the archive of our Power Breakfast events such as our most recent one on the Promise and Peril of Small Business Contractors. We talked opportunities, data trends and got hands on advice on what it takes to succeed as a small business in today's market.
As a Washington Technology Insider, you get access to the archives of our Power Breakfast events as part of your membership. Our most recent event covered small business trends and featured presentations by a senior government official, a market analyst and panel of small business executives.
The link below will take you to presentations by Soraya Correa, chief procurement officer, at the Homeland Security Department. She presents what DHS is doing to help small businesses and how small businesses can get in front of agency decision makers.
Her presentation is chock full of advice, insights and opportunities to do business with one of the biggest IT spenders in the market.
We follow that with a presentation by Kathleen Seivers, senior research manager at Deltek. Small business opportunities are the focus of her career and she brings the data with her to show where agencies are spending and the trends moving forward.
Then we got feet-on-the-ground advice from three executives from 2020 Fast 50 companies -- Viraj Gandhi, CEO, Paradyme Management; Tom Stauber, managing partner, Axiologic Solutions; and Sangita Subramanian, chief operating officer with the OM Group.
That discussion focused on the keys to success their companies have experienced and how they are moving forward. 
CLICK HERE TO VIEW THE SMALL BUSINESS PRESENTATION
WT Power Breakfasts are free for Washington Technology Insider members. CLICK HERE if you missed our last Power Breakfast on doing business with NASA.
Our next virtual event is Dec. 11 where we'll unpack the implications of the 2020 election and what the market outlook is going forward.
The line-up of speakers is still under development but we'll be looking at both policy implications, plus the impact on the market such as mergers and acquisitions and tech priorities.
Stay tuned.