IBM continues fight for consolidated Army ERP contract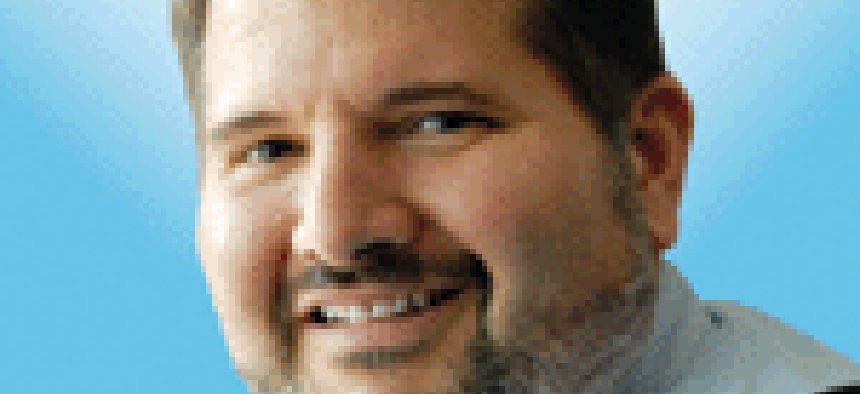 IBM is continuing its fight for a $786.7 million Army contract that consolidates several existing enterprise resource planning contracts.
Accenture won the Unified Enterprise Resource Planning Capability Support contract in late 2019, and IBM immediately protested. Big Blue is the incumbent on one of the contracts being consolidated.
ERP systems to be supported under the new contract include the Logistics Modernization Program, the Army Enterprise Systems Integration Program Hub, the Global Combat Support System-Army, General Fund Enterprise Business Systems and GFEBS-Sensitive Activities.
The Army is consolidating the support through a task order under the CIO-SP3 vehicle.
IBM's first protest resulted in the Army taking a corrective action in March. After several months of review, the contract was again awarded to Accenture.
IBM filed a new protest in September and has now filed a supplemental protest. A decision from the Government Accountability Office is expected by Jan. 4.
IBM's protest challenges how the Army conducted the evaluation for the award.