Space becomes a new front in the 'Cloud Wars'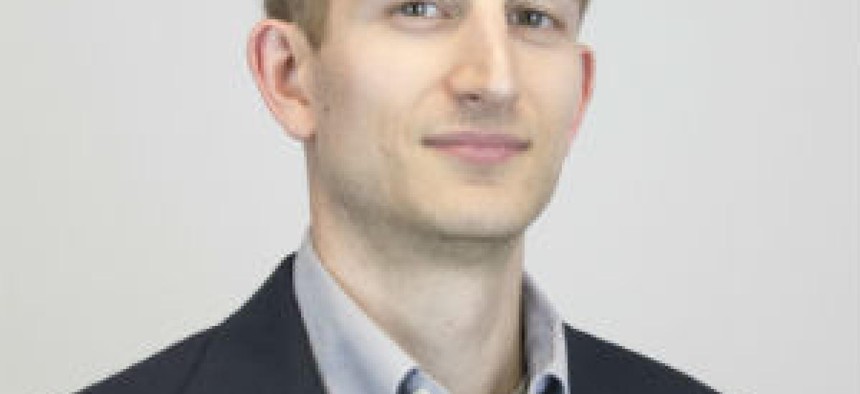 Microsoft is taking its flagship Azure offering further into a space sector that their direct competitor Amazon Web Services also has made a priority. It was all inevitable as the so-called Cloud Wars add another front.
Microsoft's announcement earlier this week that its flagship Azure cloud infrastructure offering is available at a greater degree to space companies and satellite providers has an aura of inevitability around it.
After all, space is a hot sector these days with many public and private sector organizations ready and willing to commit both money and people to innovation and connectivity. Microsoft previewed its increased emphasis on space in late September with the Azure Orbital service to connect satellites directly to the cloud environment.
A new case in point is Azure Space, a series of partnerships Microsoft revealed in that announcement Tuesday including one with SpaceX to link users in remote environments with broadband networks via satellite.
SpaceX's Starlink satellite constellation will provide high-speed, low latency services to Azure data centers and ground stations. The idea is to enable storage, computation and analysis of data in places where fixed infrastructure cannot be present to enable traditional high-speed communications.
Microsoft also happens to be a subcontractor to SpaceX on a potential $149 million award made in early October to build satellites for monitoring missile threats from outer space.
Key partnership detail number two Microsoft revealed this week is regarding its collaboration with satellite telecommunications firm SES centered around Azure Orbital. The companies will extend connectivity between SES' own satellite constellation and Microsoft's data center regions and edge devices, all in the cloud.
Certainly all of that has been in the works for some time. But we also cannot help but think back to how Microsoft's cloud rival in Amazon Web Services has also talked about its own space play.
AWS earlier this year unveiled a new division specifically focused on space and brought in one of the key architects of the new Space Force to lead that unit. Partnerships with other companies are also a big piece of AWS' space strategy with Lockheed Martin, Maxar Technologies and Iridium Communications among the most notable.
Any conversation about the so-called Cloud Wars has to bring up the fact that AWS commands 45 percent of the overall market with Microsoft next at 18 percent, according to Gartner. We also have to bring up the fact that Microsoft for now is the winner of the Defense Department's JEDI cloud infrastructure contract that AWS is protesting in court.
JEDI though is merely one piece in the larger Cloud Wars saga, which evidently has a new frontier in space that has many more moving pieces to it.