NASA reports another stellar SEWP year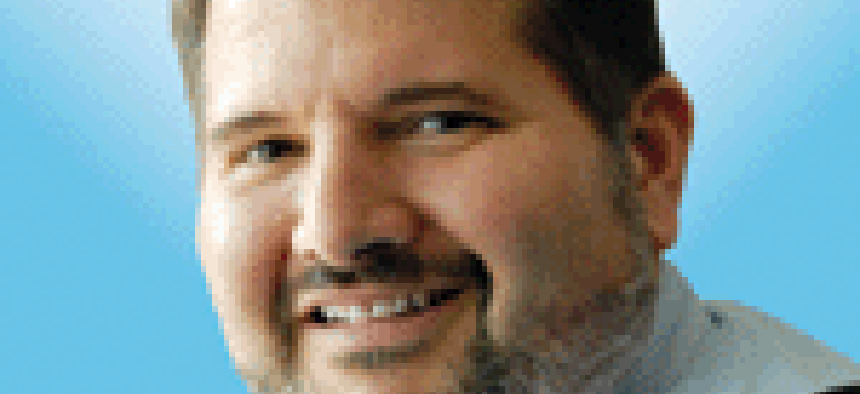 NASA reported a strong year of growth for its SEWP vehicle with sales jumping nearly 40 percent from fiscal year 2019 to 2020.
NASA is reporting another strong year of growth for SEWP, its flagship government-wide IT contract vehicle. The agency is reporting nearly 40 percent growth from fiscal year 2019 to fiscal 2020.
That translates to more than $9 billion in sales, compared to the nearly $6.7 billion it reported for fiscal 2019.
It's also noteworthy that 2019 itself had growth of nearly 25 percent compared to the year before.
Beyond just the dollars, NASA also reported that the number of orders grew to 46,000 in fiscal 2020, compared to 35,000 in fiscal 2019.
"NASA SEWP has enjoyed steady year-over-year adoption under the current vehicle since its inception in 2015, but FY 2020 exceeded all expectations," Program Director Joanne Woytek said in a release.
Interestingly, NASA reported a drop in the number of agencies using the contract and the number of sites around the world. In fiscal 2020, 90 agencies used the vehicle across some 1,300 sites. But in fiscal 2019, 95 agencies used SEWP from 1,500 locations.
The increased usage of SEWP has led NASA to lower its GWAC usage fee from 0.36 percent to 0.34 percent.
NASA also announced several other new initiatives and accomplishments from the past last year:
Customer Odyssey Team that focuses on customers and enhancing the SEWP experience.
An online CIO portal for sharing information with agency CIOs that helps them gain a better understanding and visibility into their spending.
An online provider portal to improve visibility for the vendor community.
Going 100 percent telework.
For fiscal 2021, Woytek said the focus will be on internal and external education, training, data quality and contextual analysis.
"Through our data and increased awareness into our customers' needs we will revisit who we are, what we do, and how we do it to reshape our approach at continuous improvement built on a tradition of innovation," she said.
Deltek data shows the top five vendors on SEWP are FCN Inc., ThunderCat Technologies, Mythics, Alvarez and V3Gate.