Social selling tips for fiscal year end, COVID and beyond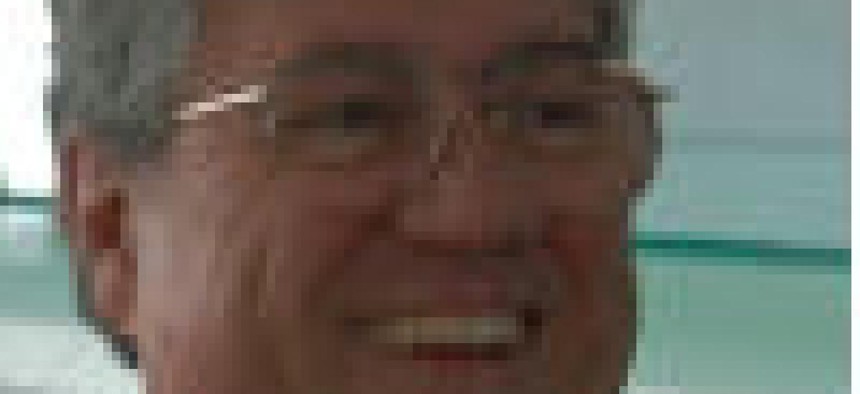 The pandemic has shut down many of the traditional face-to-face end-of-fiscal year venues for sales and business development people. More frequently they are now turning to social networks, especially LinkedIn.
To help you make your time on LinkedIn more productive, here are a few social selling tips. Keep in mind social selling works best when you profile is optimized and tells your viewers what you do, who you do it for and how they can reach you. There is much more to profile optimization but those are the basics.
Social selling is not traditional selling, and it has no elements of a "hard' sell. It is a series of soft touches designed to keep you on the radar of key players, influencers, in your niche. You know who you need to reach and influence, and you should be able to identify them on LinkedIn.
If you looking at a particular agency or operating division, you should be able to look it up as a "Company" on LinkedIn. Let's use the Defense Health Agency as an example. Look it up on LinkedIn and you'll see the logo in the background section, the number of employees on LinkedIn, and if you have any connections at DHA, right above the employee number you will see how many 1st degree connections you have.
Click on the "See all 1,507 employees" and you go to a page with ten names, photos (if they have one), job title, and if you are a 2nd degree, the number of connections you share with each. The 1,507 represents a 10% growth from my January, 2020 Fed LinkedIn census, when there were 1,372 DHA employees on LinkedIn.
On the top navigation bar you have three other options to refine your search: Connections, Locations and All Filters.
I use the "All Filters" option which takes you to a page with other options, more if you have a paid LinkedIn membership.
Even without a paid membership you can use my two favorite options: location and job title.
Using the location for Denver, I find seventy-seven DHA employees. Adding the job title and looking for "IT," I narrow it down to three. If I change it to San Antonio, I get three-hundred and thirty employees and twenty-eight with IT job functions.
If these are people you need to know, the first thing to do is to "Follow" each of them. When you follow someone on LinkedIn, they will be notified via their "Notification" page.
Viewing their profile is touch #1, "Following" is touch #2.
If you share enough 2nd degree connections with some of them, that may be enough of a reason to reach out and connect, but don't send the "LinkedIn form letter." Use something like this instead. "John, we share, eleven connections at DHA. I have been working with your agency for nearly three years. I would welcome connecting with you."
If some of your shared connections with "John" are industry and not Feds, the odds are much better of getting a connection.
If you focus on a particular agency, posting information about that agency on your profile is a great way to demonstrate your interest. Set up a Google Alert for your agency (spelled out, not the acronym) and monitor the Google feed for articles or blog posts that would be of interest to your prospects. If the article or post has the LinkedIn "share" feature, posting is simple: click on the link, select "share as a post" and add a few comments. Point out what you found useful in the article or perhaps something left out.
If you find an article that mentions key players in the agency, hash tag both the agency and the people. This will increase views for your post.
Your activity, including finding prospects and sharing information, should increase your profile views from those you want to reach.
There are many social selling tactics, but the ones described above can help generate end-of-FY traction.