Lasting lessons on diversity and inclusion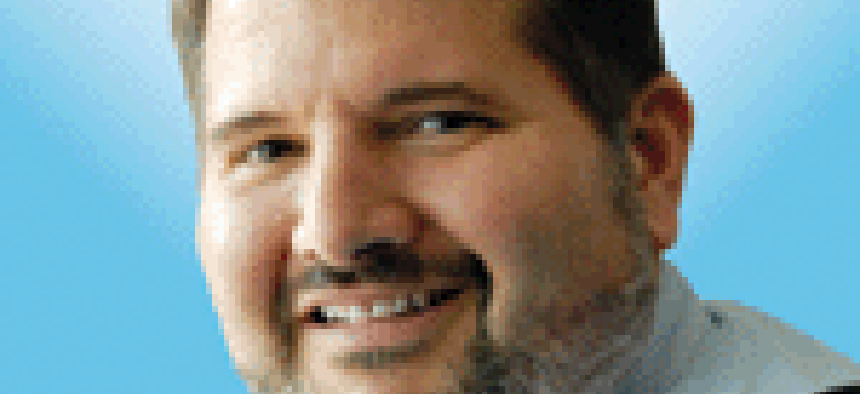 As with any story you write and especially one with eight or nine sources, there is a lot that is left on the cutting room floor.
That's especially true with my recent blog on what companies are doing to address racism and promote diversity and inclusion.
The interviews took place over a period of weeks and I worried that the initial fire I had for the topic would be lost. I'm happy with the published blog, but there is still so much more that I couldn't quite figure out how to say in that kind of narrative.
One thing was the sincerity of the executives. My interviews often lasted 30-40 minutes and from those interviews I used just a few quotes from each person. But during those conversations, the executives talked in often person terms what impact the last few months have had on them and what they personally have learned.
It was interesting as well that these executives see this as a journey, both personal and professional.
As leaders at their companies, these executives are used to taking charge. It's part of the job description. But in this case, they've had to take a step back and listen and fight the urge to take over the conversation.
In the few months since George Floyd's murder, these executives have been in a listening mode. They're talking to minority employees and hearing heart breaking stories of racism, both inside and outside the office.
The listening and the conversations need to continue, they told me, but they also are moving forward with actions. As I described in the blog, training sessions are in the works as well as the development of new community action programs and shifts in charitable contributions.
There's a great desire to create an atmosphere where people can have frank conversations and when things go awry, company cultures should allow employees to speak up and call out inappropriate behaviors.
People need to feel free to say something.
Getting there does not happened overnight. And that was another big take away for me. This is a journey and there will be steps and missteps along the way. And at the same time, none of these executives see a quick fix.
There was a lot of talk about taking steps and being careful not to do too much at once. They talked about setting achievable goals and moving forward.
All of the executives talked about the need for training, and that's an area I'd like to explore more going forward, particularly the training around unconscious bias and micro-aggressions. What do those terms mean? What does the training look like? How do employees and managers react?
The question that over-arches all of this for me (and one I probably didn't ask well enough) is how do you sustain it? How do you avoid fatigue?
One plus for companies is that this focus on diversity and inclusion can have a lot of business benefits. More voices at the table and more perspectives can result in better ideas and solutions for the customer.
I learned that diversity and inclusion are two different things with the concept of inclusion being where the real change will happen. It doesn't matter if your work force exactly mirrors the country's demographics -- yes, you can check the diversity box -- but if those minority voices can't speak up and be heard then the value of that diversity is lost. That's why inclusion is so important.
Another encouraging sign has been the quarterly reports by the publicly-traded GovCon firms and how they are being asked about diversity and inclusion by some analysts. Many of these executives have spoken on the topic without being asked during these investor calls.
I believe the way that businesses, and GovCon firms in particular, can be leaders on these national issues.
Next steps for me are to keep listening and to look for more voices to include. Don't hesitate to reach out.