Deals done as 3 defense primes reshape themselves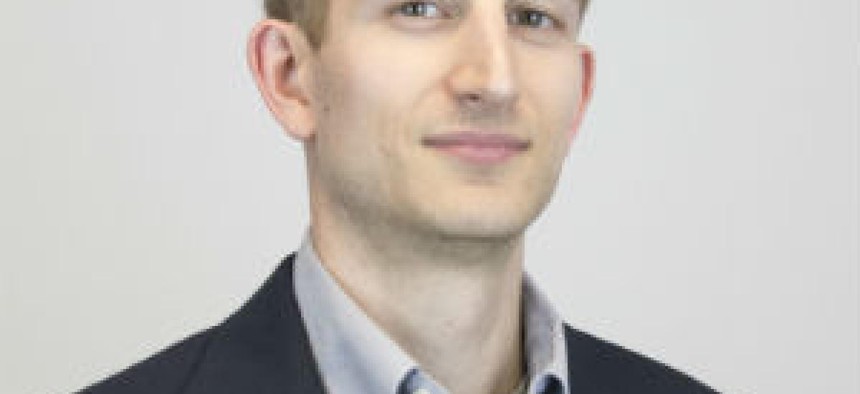 Two divestitures involving three of the largest defense hardware companies closed late last week with one of those firms in fact being an acquirer in that group.
BAE Systems' U.S. subsidiary is that buyer and the business it now owns for the price of $1.9 billion in cash is the Collins Aerospace military GPS business formerly held by Raytheon Technologies, according to a Friday release.
U.S. federal antitrust regulators mandated Raytheon Technologies divest both that GPS business and a military airborne radio unit as a condition to proceed on the merger to create the company in April. BAE Systems Inc. agreed to buy those businesses and closed a separate transaction in May to buy the radio unit for $275 million.
Regarding the GPS deal first announced in January, BAE is positioning for work to upgrade all such military equipment to a Congress-mandated standard that takes effect in October of this year. Raytheon Technologies has separately has lined up a buyer for a space optics business that is its third similarly-required divestiture.
Also announced Friday, L3Harris Technologies closed its sale of a electro-optical systems business to private equity-backed American Holoptics.
Terms of the transaction first announced in March remain undisclosed, but L3Harris has closed four divestitures for nearly $1 billion in total proceeds since the merger to create it closed in July last year.
Investment bank Houlihan Lokey was the financial adviser to L3Harris on this deal. EOTech was acquired by heritage L3 in 2005.
L3Harris has estimated it will divest between 8 and 10 percent of revenue as part of its post-merger portfolio reshaping process and the four sales completed so far put the company one-third of the way through.