CenturyLink expands portfolio for public sector leader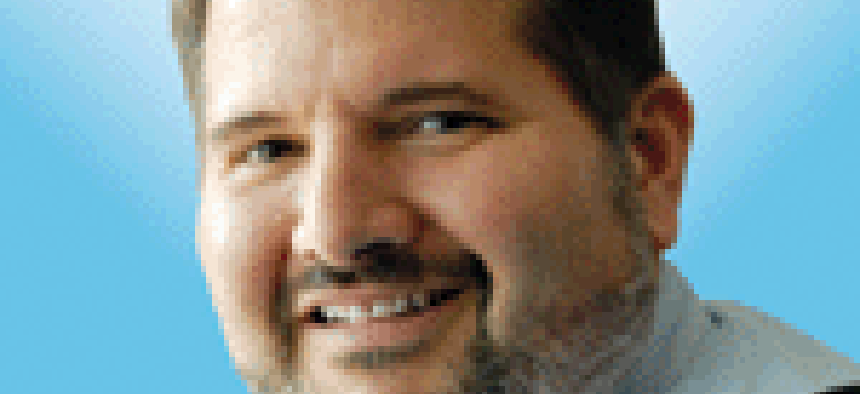 CenturyLink has expanded the responsibilities of its public sector leader David Young by adding the company's global hyperscale cloud business to his portfolio.
"I appreciate the trust CenturyLink continues to demonstrate by expanding my responsibilities and connecting our Public Sector success in serving government agencies' missions with leading the global hyperscale business focused on large-scale data processing and cloud computing services," Young said in a statement.
His official title is senior vice president of public sector and hyperscale business.
CenturyLink's hyperscale offering combines its cloud services with flash storage to create a consistently high performance, the company says on its web page. The offering is designed for big data scenarios and services.
Young was named the leader of CenturyLink's public sector group in 2019. He previously led their federal business. He came to the company from Level 3, which merged with CenturyLink in late 2017.