Booz Allen takes $937M Army readiness support order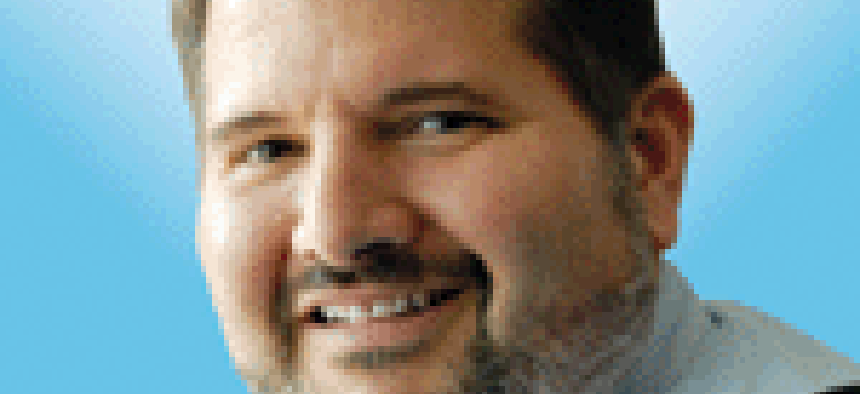 Details are sparse on Booz Allen Hamilton's win of a $937 million task order to provide readiness support and training services to the Army Forces Command.
Booz Allen Hamilton has won a $937 million contract to provide the Army Forces Command with analysis, training and exercise support.
The five-year Emergent Threat Training and Readiness Capability contract, or ET2RC, was awarded as a task order under GSA's OASIS vehicle.
Booz Allen will provide real-time threat analysis and assessment, training development and deliver, readiness and modernization support, and logistics and equipment services, according to procurement records.
The company competed with two other firms for the work.
Because this is a task order, not much is publicly available that describes the work or the Army's goals. Under IDIQ contracts, the solicitations for task orders generally only go to the companies that hold positions on that IDIQ.
That's a (more than) slight pet peeve of mine because this is a nearly $1 billion contract and little is known about it. It seems counter to the government's rhetoric about transparency.
I've reached out to Booz Allen for comment but companies are generally reluctant to talk without clearance from the customer.
But no arguing that this is an important win for Booz Allen. In a note for clients, analysts at Wells Fargo Securities estimated the contract's ceiling value represents 2.3 percent of the company's fiscal 2021 revenue expectation.
They cite the win as a replacement for the Global Threat Mitigation Program that Booz Allen won in 2015, but Deltek lists the task order as a new requirement.
Hence the point about little being known about the program. Either way, it's a big win for Booz Allen.