Arlington Capital teams with management on new deal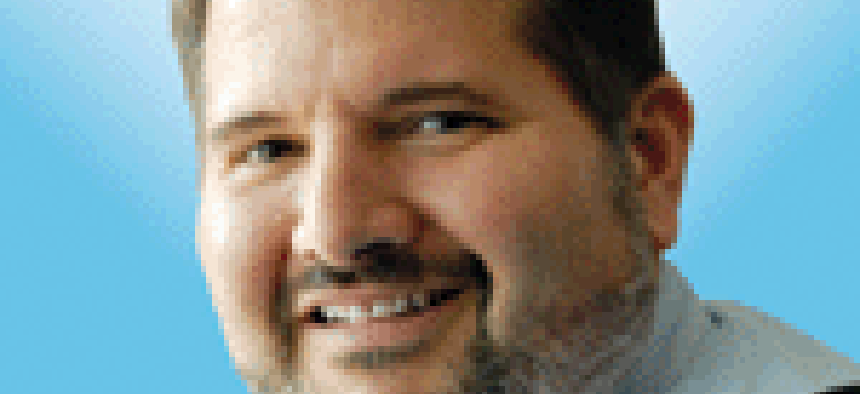 Arlington Capital has added J&J Worldwide Services to the former's portfolio of companies in a deal that includes a partnership with the company's management team.
The company was founded in 1970 by Johnny Voudouris and James Lee. Lee retired in 1990, but Voudouris continued to lead the company until his death in April 2019.
J&J's sale to Arlington Capital allows the company to "carry on Johnny Voudouris' legacy," said Steven Kelly, president and CEO.
Financial terms of the deal were not disclosed. J&J is based in Austin, Texas, and has over 3,200 employees. The company provides a variety of support services to government agencies, primarily in the military. These services include operations and maintenance, health care services, base operations support, engineering solutions and medical maintenance.
J&J's management has invested in the transaction and will continue to run the company.
"The investment from Arlington will allow J&J to remain an independent entity and retain its strong culture," Kelley said.
A transaction with strong management participation is part of how Arlington Capital likes to make deals, said Michael Lustbader, a managing partner at the private equity firm.
"Our investment in J&J continues Arlington's history of building differentiated government services providers in partnership with founders and existing senior management as the company's first institutional investor," he said.
J.P. Morgan acted as exclusive financial adviser to J&J on the transaction. RSM US LLP provided financial due diligence and support to J&J, and Bracewell LLP acted as legal adviser to J&J.