Booz Allen captures $800M AI task order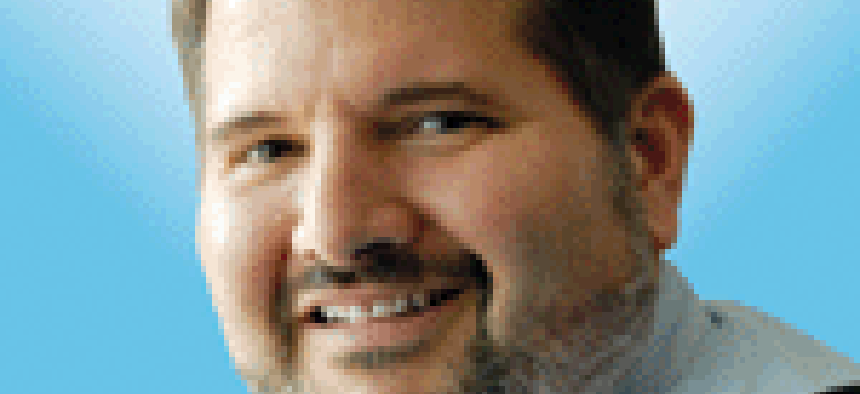 Booz Allen Hamilton has won an $800 million task order to provide artificial intelligence products and services to the Defense Department.
Booz Allen Hamilton has been picked for a five-year, $800 million task order for artificial intelligence services to support warfighting operations that was competed through the Alliant 2 contract.
The task order will support the Defense Department's almost two-year-old Joint Artificial Intelligence Center. The company will provide products and services to DOD in an effort to embed AI-based decision making and analysis into operations.
Tasks under the contract will include technical services and products that will support the Joint Warfighter National Mission Initiative. This will include data labeling, data management, data conditioning, AI product development and the transition of AI products into the field.
"The Joint Warfighting Mission Initiative will provide the joint forces with AI-enabled solutions vital to improving operational effectiveness in all domains," JAIC Director Lt. Gen. Jack Shanahan said in a statement Monday.
GSA awarded the task order on behalf of DOD through the Alliant 2 contract vehicle. DOD's effort also aligns with the White House executive order that pushes for the use of AI to meet business challenges.
I've reached out to Booz Allen for comment and will update this post when I hear back.