GSA adjusts contractor on-boarding in light of COVID-19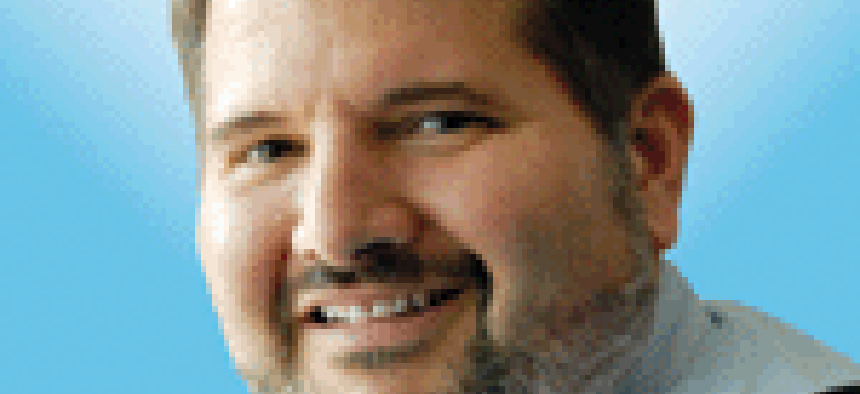 The General Services Administration has issued new guidance that outlines how it is changing the process for on-boarding and off-boarding contractors in light of the COVID-19 pandemic.
GSA cannot follow its normal, face-to-face procedures with so many government employees and contractors working from home instead of at a facility. 
The Acquisition Letter was issued Tuesday and describes the changes effective as of that day as temporary. The changes are in line with guidance issued by the Homeland Security Department and the Office of Personnel Management.
GSA's guidance includes adjustments for contractors who require physical access to government facilities. The document recognizes that the collection and submission of fingerprints may be delayed. If a GSA access card cannot be issued in time, the contractor must follow the procedures established by the Facility Security Committee.
Contractors will need to follow the process at the facility checkpoint to enter the facility. It also could mean that the contractor will need an escort.
For contractors who work remotely, GSA will not be providing laptops or other government IT equipment because of limited supplies. For contractors who must access GSA networks, they will need to submit a request to activate access. The document includes a link to that application.
There also is a process for applying for a waiver if the contractor-owned IT equipment doesn't meet GSA requirements.
For new contracts that specify that GSA will provide IT equipment, contracting officers are directed to negotiate a no-cost modification to permit the use of contractor-supplied IT equipment.
For contracts that are still in the solicitation phase, GSA wants requirements added that statements of work that address contractor-supplied IT equipment during the COVID-19 pandemic.
Most of the off-boarding procedures remain in place, though GSA will provide directions on how government-owned equipment is to be returned. Contracting officers also have some more documentation requirements.