SAIC clears protest, opens $950M DLA contract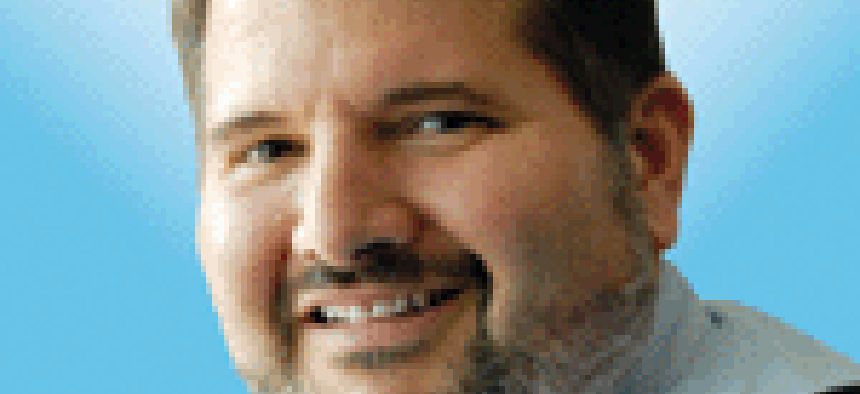 Science Applications International Corp. can now move on a $950 million Defense Logistics Agency contract now that protest delays have been cleared up.
Science Applications International Corp. is finally getting to move forward with a seven-year, $950 million Defense Logistics Agency that it first won in September.
The start of the contract for supply chain management services has been delayed by protests from competitor SupplyCore but those have been cleared up.
When SAIC first won the contract, SupplyCore filed a protest with the Government Accountability Office and won a second shot at the work when DLA took a corrective action.
But DLA awarded the contract again to SAIC in late January, then SupplyCore filed a new protest on Feb. 5.
SupplyCore withdrew its latest protest last week, mostly likely after looking at the agency's response to the new protest. Agencies typically respond to a protest within 30 days with a report on what happened during the procurement. Protesters usually withdraw their action after reading that if they believe winning is a long shot.
This win is an opportunity for SAIC to continue supporting DLA around the globe, said Jim Scanlon, executive vice president and general manager of SAIC's defense systems group. SAIC also is the lead supply chain manager and integrator for DLA's main tire delivery program.
SAIC will take over the supply chain management for DLA's Federal Supply Group for commodity items such as paints and preservation and sealing compounds and adhesives. Services will include procurement, demand planning, inventory and distribution management, shelf-life management, and delivery to 5,000 DOD locations, SAIC said in a release.
The contract is in support of the Federal Supply Group -- 80 Tailored Logistics Support Program. SAIC will supply its Integrated Logistics Toolkit, a suite of open-source applications that support large, supply chain management programs. The solution automates functions in the collection of requirements, forecasting, and inventory and delivery management. The toolkit also helps identify sources of supply and provides customized reporting.