NCI asks GAO to reconsider denied protest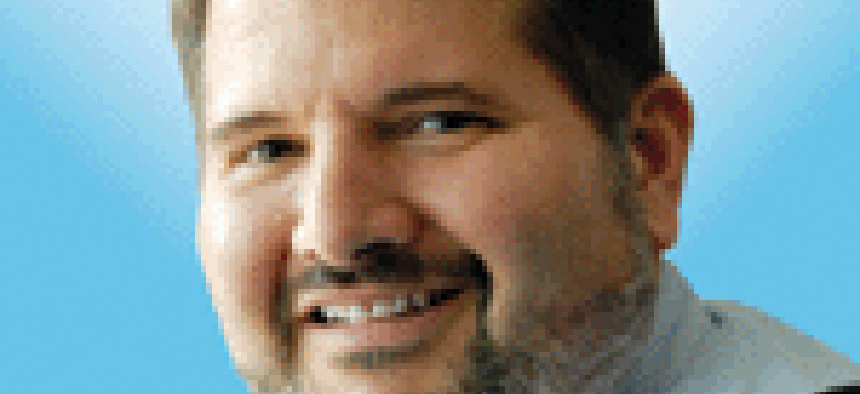 NCI Information Systems lost a protest of a $145 million Army contract but wants the Government Accountability Office to re-examine the company's complaints.
NCI Information Systems lost its protest of a $145.5 million Army contract for systems engineering and technical assistance work earlier this month. The company is now asking that the Government Accountability Office rethink that decision.
So-called reconsiderations are used to try and point out legal mistakes that GAO made, plus to ask the oversight agency to reverse itself. Reconsiderations are generally unsuccessful. It is hard to get any agency to admit they made a mistake, much less GAO, which wrote an 11-page decision outlining why it denied NCI's protest.
Attempts to reach NCI's attorney were unsuccessful, so I don't know what they are objecting to. But perhaps NCI thinks GAO misinterpreted something in denying the protest.
DCS Corp. won the contract in July, then NCI filed a protest. The Army pulled the award back after GAO told the branch it was likely to lose. In taking a corrective action, the Army said it would re-evaluate proposals in areas such as technical factors, recruitment, retention and staffing, as well as the cost-price factor related to compensation plans.
The Army also said it would document its re-evaluation before making a new award.
After taking the corrective action, the Army again picked DCS for the contract. Then NCI again filed a protest.
In the new protest, NCI complained about how the Army conducted its evaluation and particularly regarding compensation plans, the availability of key personnel and small business plans. The company also questions the Army's best-value tradeoff process.
GAO denied all of those complaints and found that the Army acted reasonably.
Because NCI was the incumbent contractor, DCS said part of its plan was to hire NCI employees currently working on the project.
For the best value trade-off, NCI had the lower evaluated price by about $8 million dollars. NCI's price was $137.4 million compared to DCS' pride of $145.5 million. But DCS had higher scores in the overall technical proposal and for the recruitment, retention and staffing subcategory of the technical proposal.
The company received "outstanding" ratings in those areas, while NCI was rated acceptable.
For the Army, the higher ratings for DCS justified paying the higher price, and GAO couldn't find a reason to overturn that conclusion.
GAO has until July 1 to decide on the reconsideration.