IBM battles for $787M Army contract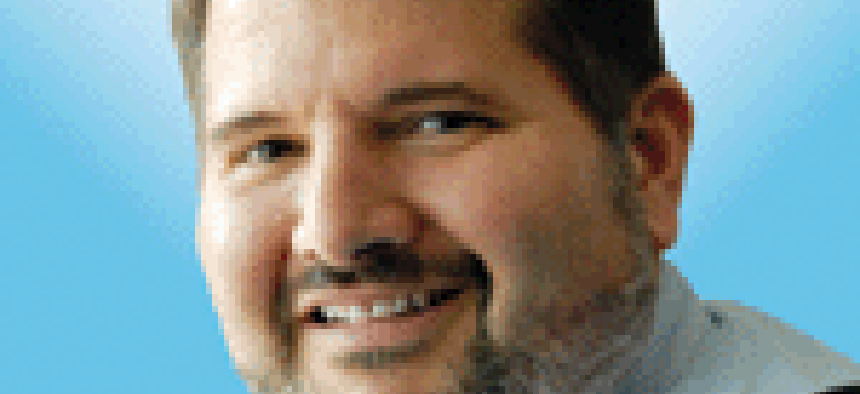 IBM is objecting to how the Army chose Accenture for a $786.7 million enterprise resource planning support contract.
IBM is continuing its fight for a $786.7 million Army contract to support the branch's main enterprise resource planning environment.
The Unified Enterprise Resource Planning Capability Support contract was won by Accenture and IBM first filed its protest in December, then submitted a supplemental filing this week.
Big Blue is challenging how the evaluation was conducted and it makes allegations that some of Accenture's subcontractors have organizational conflicts of interest.
The contract is a bundling of earlier ERP contracts into a single vehicle. Systems to be supported include the Logistics Modernization Program, the Army Enterprise Systems Integration Program Hub, the Global Combat Support System-Army, General Fund Enterprise Business Systems and GFEBS-Sensitive Activities.
This contract is being awarded as a task order under the CIO-SP3 vehicle.
It was also the subject of an earlier protest by InSap Services, which argued that the Army didn't adequately justify its decision to bundle the older contracts and the impact on small businesses. There were 10 contracts bundled and six of those were held by small businesses.
The Government Accountability Office denied InSap's protest. GAO ruled that small businesses could form teams to pursue the bundled contract.
IBM filed its original protest on Dec. 26 and GAO generally sticks with the due date of the first filing. A decision is expected April 6.