Verizon continues fight against LPTA task order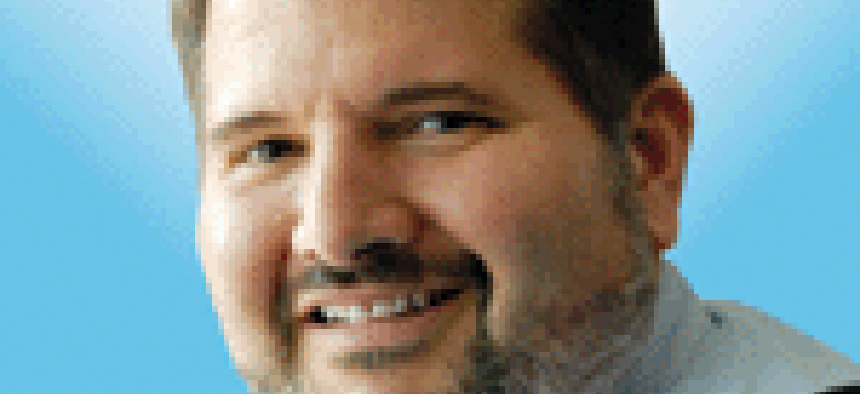 A corrective action was seen as a victory, but Verizon is protesting again after DISA and the Air Force released a new LPTA solicitation.
Verizon probably thought they had scored a victory when the Defense Information Systems Agency and Air Force took a corrective action on a solicitation for telecommunications services.
The task order is coming out of the huge Enterprise Infrastructure Solutions vehicle. Verizon in December filed a pre-award protest filed a pre-award protest against how DISA and the Air Force are using lowest price, technically acceptable evaluation criteria.
DISA told the Government Accountability Office they were going to amend the solicitation, so GAO dismissed Verizon's protest.
But then Verizon saw the amended Request for Quotes was still an LPTA evaluation. Verizon re-filed their protest on Jan. 21. This one might go down to the wire as a decision from GAO is expected April 30.
This 13-year task order will support the Air Force Recruiting Service with high-bandwidth telecommunications network services. AFRS has nearly 1,000 locations across the country. This task order will created a single network platform for all the locations.
Verizon has argued that LPTA isn't appropriate for this kind of work and violates requirements in multiple National Defense Authorization Acts, which attempt to describe when LPTA is appropriate and it isn't.
Verizon is pushing for a best value trade-off instead.
We'll see if GAO agrees.