BAE makes big bet to ride GPS upgrade wave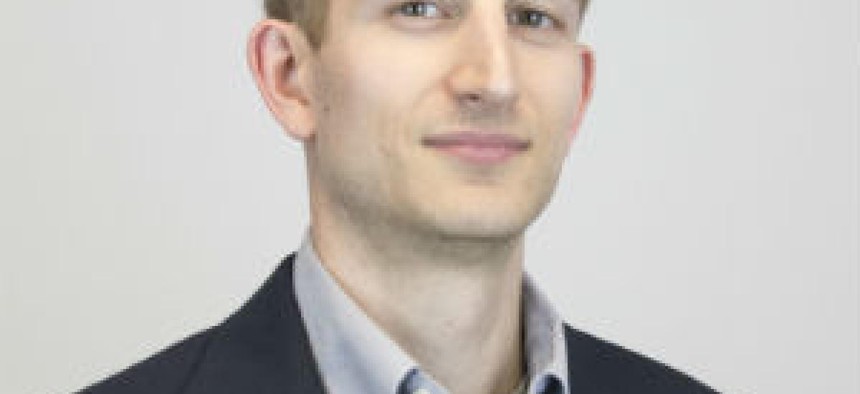 Rarely does a sizeable business such as the military GPS unit of United Technologies Corp. become available, but UTC had to make it so to clear the way for the megamerger with Raytheon.
Equally rare is a big-ticket acquisition by BAE Systems, which has opted for several smaller deals in the 15 years since its nearly $4 billion purchase of Bradley fighting vehicle maker United Defense Industries.
On Monday, BAE said it agreed to acquire the Collins Aerospace military GPS business from UTC for $1.9 billion. BAE added it has also struck a deal to pay $275 million for an airborne tactical radio business from Raytheon.
Those deals to boost BAE's electronic systems business are subject to the Raytheon-UTC transaction's closure anticipated in the early-to-mid summer timeframe. UTC was directed by U.S. antitrust regulators in October to try and find a new home for the GPS division and Raytheon had the same directive for the radio business.
Neither of those businesses would have been on the market without the regulators' orders as there significant overlap in those markets on both sides of the pending Raytheon-UTC merger.
"It's rare that two businesses of this quality, with such strong growth prospects and close fit to our portfolio, become available," BAE Systems CEO Charles Woodburn said in a release." The strategic and financial rationale is strong and these proposed acquisitions, which are focused on areas of highest priority defence spending, will further enhance the group's opportunity for continued growth in Electronic Systems.
One driver of growth BAE is positioning for is a mandate from Congress that all military GPS equipment must be upgraded to use a new type of encrypted signal known as M-Code, beginning in October of this year.
That includes not just standalone location and navigation systems, but weapons and other platforms that use GPS technology. M-Code is intended to help prevent jamming and fake signals sent by adversaries and give U.S. soldiers the ability to locate their partners.
"All the new products from missiles to ground vehicles, radios (etc.) will need to go through this upgrade in order to field that technology for the future, and so we see that as an excellent growth opportunity for this business," BAE's incoming U.S. CEO Tom Arseneault said Monday in a conference call with investors.
Arseneault is president and chief operating officer of the BAE Systems Inc. subsidiary and will become its CEO in April. He told analysts on the call that the current elevated defense spending environment has contributed to growth in backlogs of orders for GPS equipment that will need to go through an upgrade to the M-Code technology.
"In order to satisfy that demand, that will play out over the next five-to-ten years," Arseneault said.
BAE's biggest transaction in between this latest pair of deals and the UDI acquisition was that of commercial cyber outfit SilverSky in 2014 for $232.5 million.
BAE expects the GPS business to post $359 million in revenue for 2020 on $127 million in adjusted earnings before interest, taxes, depreciation and amortization. Sales totaled $254 million last year and are expected to increase at a 10-percent compound annual growth rate over the next four years.
At $1.9 billion, the purchase values that business at 15 times the expected EBITDA for 2020 and 12 times after adjusting for a tax benefit.
UTC inherited the Collins Aerospace military GPS business through its acquisition of Rockwell Collins in November 2018. The Cedar Rapids, Iowa-based unit has been in operation for almost 40 years and BAE will invest in a facility expansion there as part of the integration.
The radio business posted $125 million in revenue for 2019 and its customers include the U.S. military and allied governments, plus defense aircraft makers.