MCR continues Air Force protest fight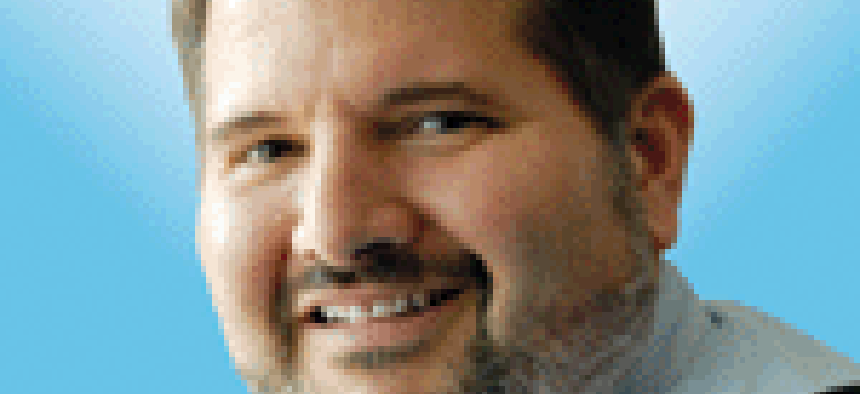 Despite a successful bid protest, MCR has again lost an Air Force contract to a competitor and is not giving up the fight for it.
MCR Federal isn't giving up on a $72.7 million Air Force contract that has twice been awarded to a competitor.
MCR was successful last year with a protest that questioned the award to Tecolote Research to provide acquisition, financial and administrative support services to the Air Force Space and Missile Systems Center.
At that time, the Government Accountability Office ruled that the Air Force should re-evaluate proposals after giving MCR more time to respond the Air Force's conclusions during the evaluation process. GAO ruled that the Air Force conducted misleading discussions with MCR.
The Air Force asked GAO to reconsider the decision but that request was denied in March.
Now after apparently re-evaluating proposals over the last eight months, the Air Force has again picked Tecolote to provide the services under an OASIS task order.
MCR is arguing in its protest that the evaluation of the protest was not conducted properly.
The protest was filed Dec. 2. A decision is due from GAO by March 11.