Drone Aviation joins group pushing new 5G capabilities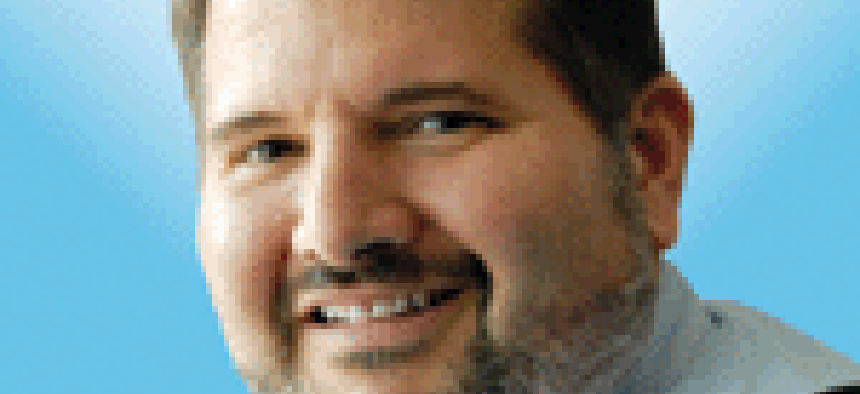 Drone Aviation has agreed to merge into ComSovereign Corp., a consortium of companies building capabilities around the emerging 5G market.
Terms of the deal were not disclosed. But Drone Aviation CEO Dan Erdberg will resign and that will eventually be dropped.
ComSovereign has a global wireless customer base and has several subsidiaries that include DragonWave-X LLC, a wireless microwave communications manufacturer; Lextrum, a maker of wireless radio technologies; VEO, a silicon photonics developer; and InduraPower, a developer of battery management systems.
Drone Aviation brings tethered drone and aerostat solutions to ComSovereign, which believes it now has more ability to quickly field 5G wireless networks.
"Through this unique and synergistic business combination, ComSovereign gains an immediate capability, enabling us to emplace entire LTE networks, from small private networks to city-scale systems, in a matter of days instead of years," said Dan Hodges, ComSovereign chairman and CEO.
The deal represents a "significant milestone in our strategic plan for Drone Aviation as we expand into the 5G wireless communications market," Erdberg said.
Hodges will become chairman and CEO of Drone Aviation, whose current chairman David Aguilar will join the board of ComSovereign.
The merger comes three months after the death of Drone Aviation Chairman and CEO Jay Nussbaum, who died from cancer on Aug. 31. He had served on Drone Aviation's board for several months when he made the switch to chairman and CEO in May 2016.
Erdberg and Aguilar assumed Nussbaum's duties after his death.