Air Force makes 20 awards for troubled $13.4B small business contract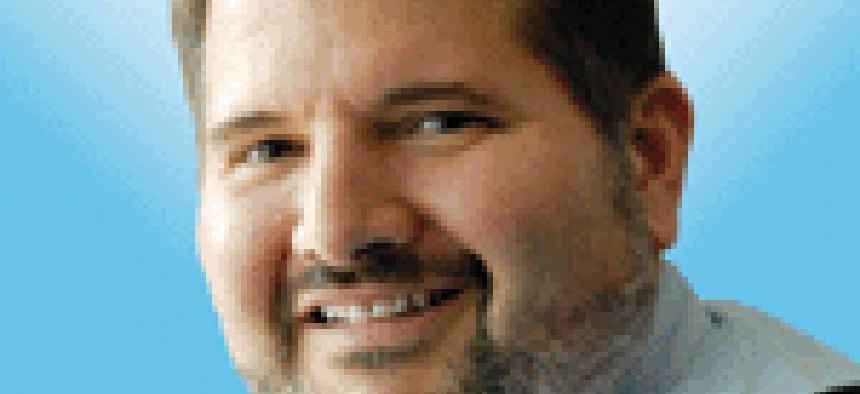 The Air Force makes 20 awards under its $13.4 billion SBEAS contract within two days of the final resolutions of pre-award protests.
The Air Force wasted little time after a final slate of pre-award protests were resolved to choose 20 companies for its $13.4 billion Small Business Enterprise Applications Solutions contract vehicle.
SBEAS has been mired in protests for over a year. The Government Accountability Office made its last denials of those protests on Tuesday, then the Air Force named the list of winners Thursday in the Defense Department's daily contracts listing.
Nearly every protester complained they were eliminated from the competition ahead of the award. None of the 23 protests were sustained by GAO and 15 of those were denied.
Of the remaining protests, three were withdrawn and five were dismissed when the Air Force took a corrective action. Flairsoft had its protest dismissed and later filed another one that was denied.
Salience Technologies was the only protester to ultimately won a spot on SBEAS, which replaces the Netcents 2 Application Services Small Business contract.
The Air Force will use SBEAS to acquire IT systems and software development and other services such as documentation operations, deployment, cybersecurity, configuration management, training, commercial off-the-shelf product management and utilization, technology refresh, data and information services, information display services and business analysis for IT programs.
The contract now moves into its post-award phase, and protests seem par for the course given that the Air Force received 217 bids for SBEAS and the troubled history of the NetCents vehicles.
But for the winners, their status seems set. It is just a matter of when the competition for task orders begins.
SBEAS' winners are:
1CyberForce
Bluewater Federal Solutions
Citizant
Concept Plus
Definitive Logic Corp.
Eminent joint venture
Inserso Corp.
Invictus joint venture
IPT-Exeter LLC
LifeCycle Solutions joint venture
McCallie Associates
Mission Assured Solutions
Obsidian Global.
OM Partners
Red Cedar Harmonia
Riverside Engineering
Salience Technologies
Shearwater Mission Support
Tri-ESA
Zigabyte Corp.