Accenture putting up a fight after losing Healthcare.gov contract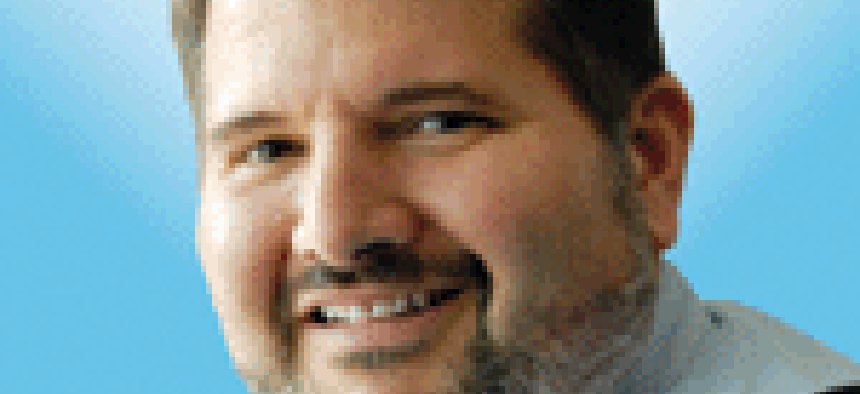 Accenture has lost the recompete of the Healthcare.gov portal contract to Deloitte and is now protesting that decision.
Accenture took over the Healthcare.gov portal in 2014 and at the time was seen by many as a savior of the struggling health insurance exchange.
But five years later, Accenture has lost a recompete to rival Deloitte Consulting and has gone to Government Accountability Office with a protest of that decision by the Centers for Medicaid and Medicare Services.
The new contract has a total evaluated price of $397.6 million and was awarded as a task order under CMS' Strategic Partner Acquisition Readiness Contract vehicle.
Accenture is challenging CMS' conclusion that Deloitte presented the best value for the government. The protest was filed Dec. 2 and a GAO decision is due March 11.
Work includes operations, maintenance and development services to support the exchange.
Accenture stepped in and took over the project in 2014 from CGI Federal after the portal struggled through its launch. CMS first awarded Accenture a $45 million, one-year contract at the start of 2014 to begin the work. The agency then made a five-year, $536 million award to Accenture later that year to extend the services.
Since then, Accenture executives have often pointed to the Healthcare.gov work as an example of how the company takes on challenging work and delivers.
The company's statement to us did not mention the protest specifically but reiterated that view.
"Agencies come to Accenture Federal Services to help solve and deliver on their most complex and mission critical assignments," a company spokeswoman said. "We are proud of the work we have done for CMS over the last six years to help stabilize and enhance the Federally Facilitate Exchange, enabling millions of people to enroll for healthcare benefits since 2014."
Deloitte Consulting has not responded to a request for comment.