What's next for Oracle's fight against JEDI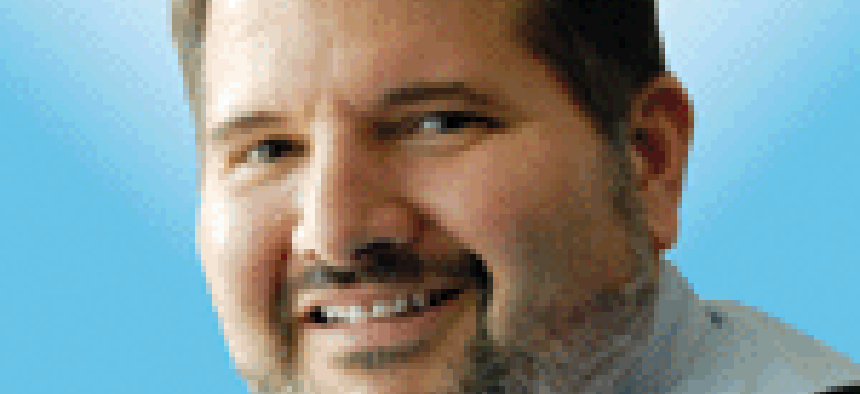 Oracle has an ongoing lawsuit against the JEDI procurement but much of its protest complains about Amazon Web Services. What happens now that Microsoft and not AWS has won the contract?
Lost in the hoopla surrounding Microsoft's win of the Defense Department's JEDI cloud contract is Oracle's ongoing court case against the procurement.
Oracle has fought against the single-award strategy and they claimed there is a bias in favor of Amazon Web Services because of several alleged conflicts of interest.
Oracle and IBM both submitted bids for JEDI but were eliminated from the competition. Oracle also filed a protest with the Government Accountability Office.
GAO rejected that protest, then Oracle went to the U.S. Court of Federal Claims and a federal judge pretty much came to the same conclusion as GAO. Not done yet, Oracle took its protest to the Court of Appeals for the Federal District, where the case is ongoing.
There are several sealed filings in that case, but not much is known about their argument other than they think GAO and the Court of Federal Claims made the wrong decision.
So what happens now? Oracle's lawyers aren't responding to requests for comment. But according to recent court filings, Oracle will submit its opening brief on Nov. 4. The latest filings were submitted after DOD picked Microsoft for the JEDI contract, so it doesn't look like Oracle is backing down.
But it doesn't take a great legal mind to recognize that Oracle's appeal just got a lot more complicated with Microsoft's win. Oracle's argument was that the process was biased in AWS' favor. But AWS lost the contract, so what does that do to Oracle's bias and conflict of interest claims?
To show that AWS benefited from the alleged conflicts of interest, they would have actually had to win the contract and they didn't. How will Oracle's claims against AWS help its case now? I don't see how they can.
A good half to three-quarters of Oracle's allegations are now moot. Microsoft won the contract, and Oracle is not making any allegations against Microsoft.
Oracle's lawsuit also alleges that the single-award strategy is wrong. Oracle has argued that DOD's strategy restricted competition and limited the types of companies that could bid on the work. It also violate federal procurement rules that favor multiple award contracts.
But GAO and then the Court of Federal Claims rejected that argument because DOD could defend the decision. You might disagree with the strategy but just disagree doesn't mean it's the wrong decision.
The one wild card in all this is that we don't know yet whether AWS will file a protest of its own. But AWS would have to win the protest and then ultimately win the contract in order to make Oracle's lawsuits relevant again.
We'll track the Oracle case as well as check to see if AWS files its own protest. See this blog for more on that.