Tech Data to be acquired in wake of DLT deal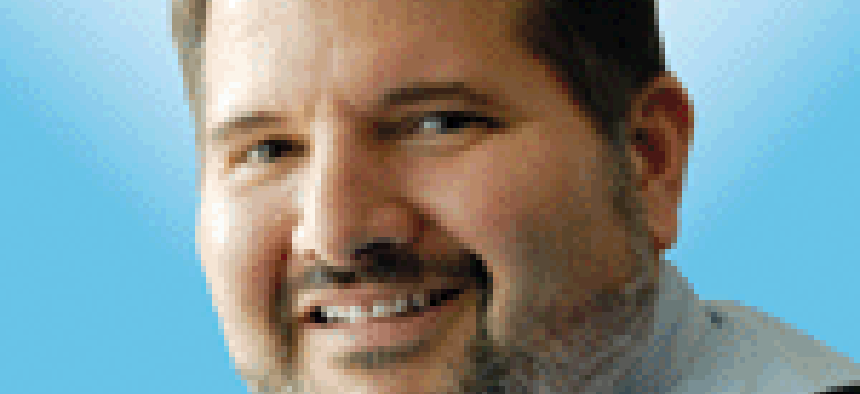 Tech Data has agreed on the sale of itself merely two weeks after announcing its planned acquisition of DLT Solutions to re-enter the federal market.
Clearwater, Florida-based Tech Data is being acquired by private equity firm Apollo Global Management for $5.4 billion.
The acquisition is expected to close in the first half of 2020, but the agreement allows Tech Data to actively solicit other proposals during a "go-shop" period that ends Dec. 9.
At a price of $130-per-share, the deal values Tech Data at a 17-percent premium to its closing stock price on Oct. 15. Reuters reported the next day that Apollo had approached Tech Data with an offer at that price.
Rich Hume will continue as Tech Data's CEO after the deal closes.
What does this mean for the DLT acquisition? Probably not much.
The reasons for Tech Data to purchase DLT haven't changed just because Tech Data's ownership has.
Deals like these don't happen overnight, so Apollo more likely than not knew the DLT deal was in the works.
That said: life could be a little different for DLT under a privately-owned Tech Data than a publicly-traded company. We will have to wait and see.