Is JEDI really that big a loss for AWS?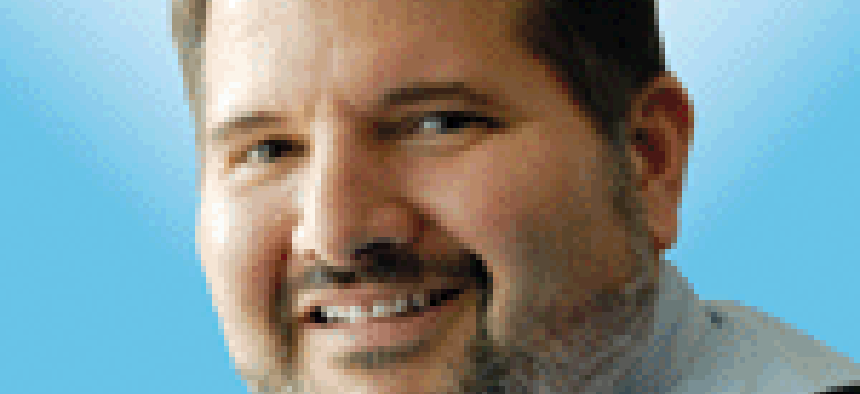 Microsoft's JEDI win is a major victory for the company, but how devastating is for Amazon Web Services and what does it mean for the rest of the market?
A lot of adjectives are being thrown at Microsoft's victory of the Defense Department JEDI cloud infrastructure contract over Amazon Web Services in a head-to-head competition.
Words like shocking, upset and stunner have been used because Microsoft bested the prohibitive favor in AWS.
We'll sort through the fallout for a while but here are a couple early takeaways.
Huge win for Microsoft. Capturing JEDI validates what they've been saying for the last couple years, as DOD sees Microsoft's Azure infrastructure as equally powerful and secure and flexible compared to what AWS is offering.
This is not a huge loss for AWS. They are still the dominant cloud provider in the market. They've lost competitions before and they will again. They will also continue to win. The cloud market is maturing and that means there are more choices and flavors to choose from. That means more competition so you are bound to win some and lose some.
JEDI will never live up to its $10 billion ceiling. There is a bunch of reasons for this.
First off, the Defense Department has gradually tamped down expectations of JEDI being a one-size-fits-all contract with comments about how they see their future as one with multiple clouds. In fact, DOD is already a multiple cloud environment.
JEDI also isn't a mandatory contract. DOD will have to market it and make it the more attractive alternative if they expect the military services and other defense agencies to use it.
And there will be alternatives. AWS isn't just going to stand-down and leave the defense market to Microsoft. The competition between them will only continue to grow and there are other alternatives, namely IBM, Google and Oracle.
The Partnership Paradigm. JEDI is an infrastructure buy and DOD is going right to the source. There are a lot of consulting and migration support needed. And then there is the most important aspect: What gets built top of JEDI.
Doing any of that relies on service providers. The wider your partner network, the more successful you'll be.
As the winner of JEDI, Microsoft not only needs to talk to the end users and bring them on board, but they also have to engage their partners and create that so-called force multiplier effect.
The Unfair CIA Comparison. Five years ago, the CIA and the rest of the intelligence community picked AWS in what was then a true upset to provide a cloud infrastructure. Now the IC is recompeting that effort and expanding it. They also are moving from a single provider to a multiple award vehicle.
There has been a lot talk that DOD today is where the CIA was five years ago. DOD isn't as "mature." We had an article a few months back exploring that very idea.
But that is an oversimplification. DOD is not a cloud neophyte. There is DEOS which is under protest, and of course, MilCloud. And there are the 500 other cloud initiatives DOD talked about when it first launched JEDI.
I truly believe that the original team that put JEDI together saw it as a way of consolidating and pulling many of those cloud projects into a single cloud. But that vision is two years in the past. Yes, some cloud work will be pulled into JEDI, but DOD isn't some homogeneous enterprise. JEDI won't work for everything.
DOD's estimate for JEDI reflects some maturity in its thinking. The contract has a two-year base valued at about $200 million. Over a 10-year period, that would put JEDI at $1 billion.
JEDI's use might increase and accelerate over 10 years, but that might only mean another $1 billion or two. So a generous estimate is maybe $3 billion over 10 years.
JEDI may still turn out to be a great contract, but it is only one part of the overall DOD cloud picture. That picture will definitely include AWS and a whole lot of others.
One last thing. We don't know yet whether AWS will filed a protest. I tend to think they will. Why not? So we'll have to wait and watch for that one.