Splunk launches venture fund to target promising data tech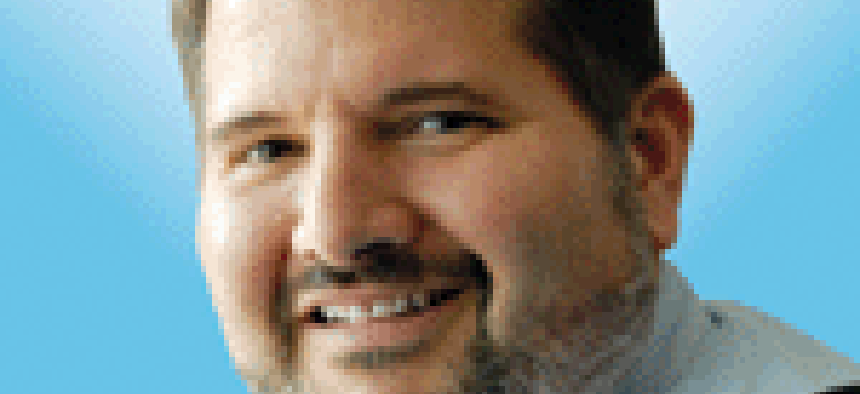 Splunk has formed a venture investment fund to be an early backer of firms with promising technologies that can drive better use of data.
Splunk has joined the growing list of companies that have formed venture funds to invest and get early access to promising technologies.
It's another sign of just how rapidly technology evolve and how companies fear missing out on the latest innovations if they don't keep up.
For established players -- and yes, that includes Splunk now that it is well into its second decade -- tapping into emerging players is a critical strategy.
Specifically for Splunk, that means creating a $100 million innovation fund and a $50 million social impact fund. And given what Splunk does, the focus is on data and how to harness data.
The first investment is in a company called Kavach that has a cloud- security product that is designed to work with applications that conceived and developed in the cloud, or cloud native applications. Kavach's technology address the security of data in motion.
Terms of the investment weren't disclosed but Kavach also has received investments from Juniper Networks, March Capital Partners and The Fabric, a venture capital group.
Splunk's fund will target technologies that address the challenges and opportunities of the never-ending growth of data.
"Splunk Ventures is designed to invest in companies that will further drive growth of the technology ecosystem that brings data to every decision, question and action," the company said in a statement.
The goal is to realize more value from data.
"Organizations around the world are not only racing to make faster, better decisions, they're also hoping to turn data into business outcomes that are both cost and time effective," said Doug Merritt, president and CEO, Splunk. "It's critical that Splunk invest in technologies that can help remove the barrier between data and action."
The $50 million Splunk Ventures Social Impact Fund will invest in organizations using data for a social good.
"Through investments, the Splunk Ventures Social Impact Fund helps us make good on our promise to improve society, solve problems and promote positive change with data," said Ammar Maraqa, senior vice president of strategy and corporate development for Splunk.
Splunk began selling to the federal market in 2006 and now counts a wide range of customers and partners.