Oracle JEDI update -- not much to say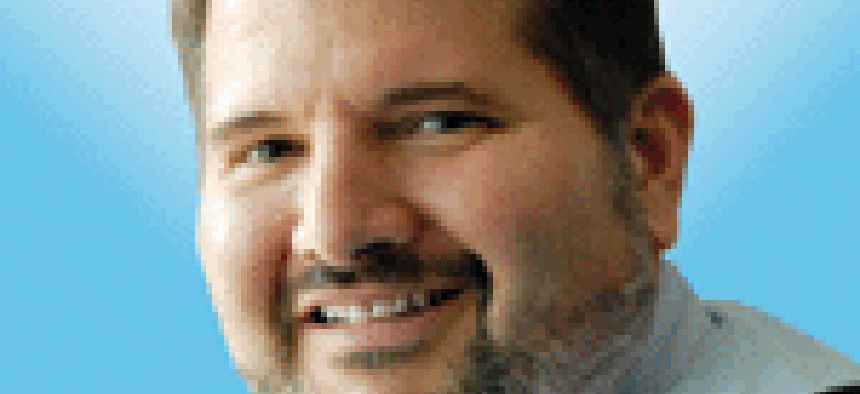 Oracle last month turned to the appeals court to continue its battle against the massive JEDI cloud infrastructure contract, but what they are claiming this time remains somewhat of a mystery.
Oracle filed a notice of appeal at the end of August after the U.S. Court of Federal Claims ruled against the company in its lawsuit involving the Defense Department's $10 billion JEDI cloud infrastructure contract.
And that's still about all we know.
Oracle claimed that competitor Amazon Web Services had a conflict of interest in the JEDI competition because of the movement of a few people from AWS to DOD and back. Oracle also claimed that the single-award strategy violated acquisition rules and that solicitation was written so narrowly that it limited competition.
The court denied all of those claims.
Undeterred, Oracle turned to the Court of Appeals for the Federal Circuit. The electronic docket for the appeals court shows some activity, but all of it is mostly the standard filings by attorneys to be recognized by the court as the representative for their respective clients.
So far, there is no filing describing the grounds or claims that Oracle is making that would tell us what mistakes they think the Court of Federal Claims has made. The case also doesn't show up in the appeals court calendar, so it appears no hearings have been set yet.
None of the lawyers for Oracle, AWS or the Justice Department, which is representing DOD before the appeals court, responded to requests for comment on the case.
So we know as much today as we did a month ago.
The JEDI program itself meanwhile, which was on the cusp of award to either AWS or Microsoft Azure, remains under review by recently-installed Defense Secretary Mark Esper.
Esper has said he has no firm timeliine for completing his review. The review was prompted by complaints President Trump said he heard from other companies that AWS had been given an unfair advantage.