Drone Aviation names Nussbaum's successors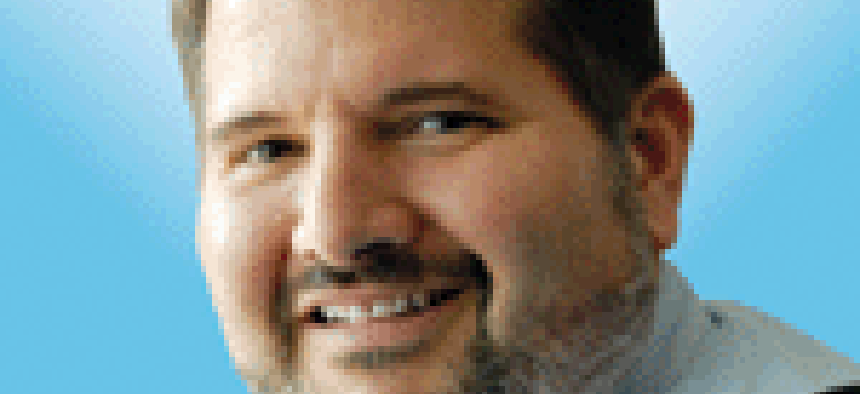 In the wake of Jay Nussbaum's death last week, Drone Aviation has named a new chairman and also a new CEO.
Nussbaum served in both of those roles prior to his death Aug. 31. David Aguilar was named chairman and Dan Erdberg is the new CEO.
Drone Aviation manufactures tethered drones that serve as aerial monitoring and communications platforms for defense and homeland security customers.
In 2016 -- a year after selling Agilex to Accenture -- Nussbaum moved from being a board member at Drone Aviation to becoming the chairman and CEO.
The company touched a passion of Nussbaum's: finding innovative technologies that address critical mission need.
"This is a really unique technology, and it is a market that is just beginning," he told WT in an interview at the time.
The advantage of a tethered drone is that it can stay aloft almost constantly because the power source is on the ground. The tether also provides a secure data link back to the ground.
"We don't sell it as a drone but as an information machine," Nussbaum said.
The Army is Drone Aviation's biggest customer but it also works with the Homeland Security Department.
Aguilar joined Drone Aviation's board in 2017. He retired as acting commissioner of the U.S. Customs and Border Protection in 2013.
Erdberg had been president of the company since October 2015 and was chief operating officer from June 2014-October 2015.