Trump says he'll review JEDI contract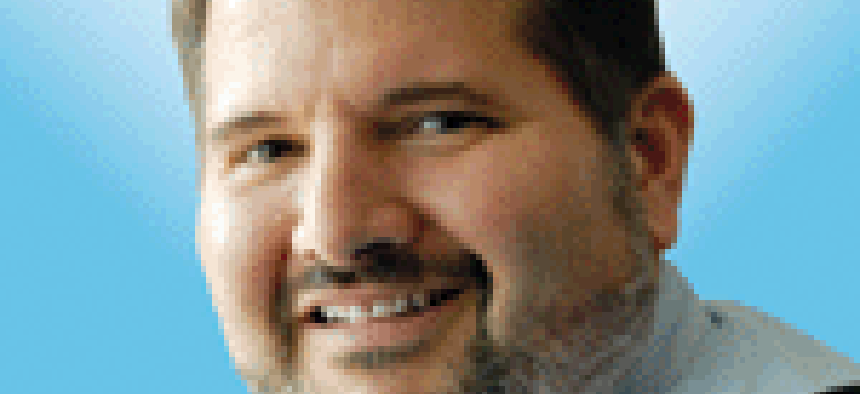 While speaking to a group of reporters at the White House on Thursday, President Trump said he's haring "tremendous complaints" about the JEDI cloud contract and will take a look at it.
Multiple outlets are reporting today that President Trump is hearing complaints about the Defense Department's $10 billion JEDI cloud infrastructure contract and wants to take a closer look at the procurement.
Trump said there have been "tremendous complaints" about JEDI. He spoke with reporters Thursday during a meeting with Netherlands Prime Minister Mark Rutte at the White House.
The complaints he has been hearing will sound familiar: The solicitation for JEDI favors Amazon Web Services. AWS and Microsoft are only two companies left in the competition. IBM and Oracle were eliminated in an earlier downselect.
Oracle lost its lawsuit last week after a judge rejected its complaints about the fairness of the solicitation and its concerns about conflicts of interest.
"I've had very few things where there's been such complaining," Trump said, according to Bloomberg.
Trump said he has received complaints from "companies like Microsoft and Oracle and IBM. Great companies are complaining about it."
Complaints also are coming from Capitol Hill where Senate Republicans have been writing letters to DOD and the White House asking questions about JEDI.
A JEDI award is expected this summer. Theoretically, Trump could cancel the contract but that obviously would be a highly unusual move.