Vistronix protests State Department decision to exclude proposal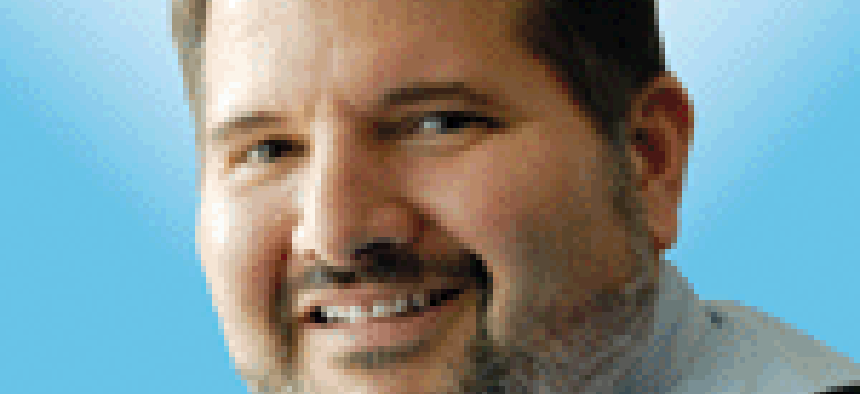 Vistronix is protesting the State Department's decision to exclude its bid from a $164.7 million competition to support consulate offices.
We've got a little bit of a back-and-forth tennis match involving a $164.7 million State Department contract to support consulate offices around the world.
Peraton is the incumbent contractor and lost the work in late September to Vistronix. Peraton quickly filed a bid protest objecting to how proposals were evaluated. They also claimed Vistronix had an organizational conflict of interest.
That OCI charge led the State Department to pull back the award while the charge was investigated.
Whatever the State Department, found it was enough for them to exclude Vistronix from the competition.
Last week, Vistronix filed its own protest claiming that there is no conflict and the State Department made the wrong decision to exclude them.
Though I assume Peraton has the advantage, no award will be made until the protest is resolved.
Vistronix filed its protest May 20 and a decision is expected by Aug. 28.
In the meantime, Peraton continues to support the consulate offices. The contract was competed as a task order under the NIH CIO SP3 contract and is known as the Service Delivery Outreach and Operations 2 contract or SDO2.
The contract supports the operations of its Consular Affairs bureau with deployments, program and project management, warehousing and shipping, transitions, training and other services.