Army looks for help to manage multiple domains and targets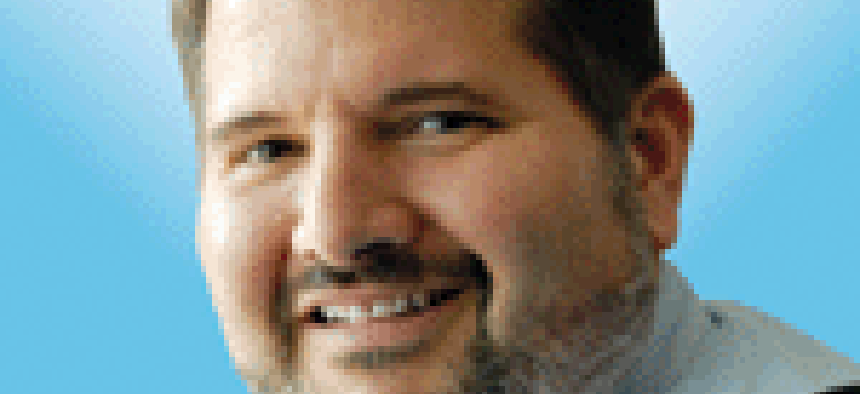 As warfighter domains expand and evolve, the Army sees a need for new ways to manage and coordinating targeting.
The Army faces a challenge: How to manage multiple targets across multiple warfighting domains while also coordinating with the other services and allies?
The Army Center of Excellence at Fort Eustis, Virginia, has created the Army Multi-Domain Targeting Center to explore this challenge and they are asking industry for help.
Specifically, they want contractor support with development efforts for targeting, joint fires integration and training. The work will help establish standards and procedures.
A new request for information has been released and asks industry to describe how companies can support the Army's efforts.
The Army is considering a five year contract that has a one-year base and four one-year options. The contract will have three functional areas: organization operational support; doctrine and capabilities integration and development; and training development and course instruction.
Under these functional areas are specific tasks around security management, logistics, operations, information management, training development, and fires observer and attack controller.
Comments on the RFI are due May 20.
The Army is considering small businesses for this contract but it will depend on the small business responses. No dollar amount has been attached to the work. As a new contract, there is no incumbent.
The challenge the Army faces is one that we've been hearing more about as cyber and space emerge as warfighting domains. There also is the increasing use of non-kinetic weapons like electronic warfare. The challenge that I've heard described is a need to coordinate the use of traditional weapons and the so-called non-kinetic weapons.
There is a need for not just new command and control systems, but also training, policies and procedures about how and when to deploy what weapon. The "jointness" that the Army is looking at adds another layer of complexity to the issue.