GSA releases reworked OASIS solicitation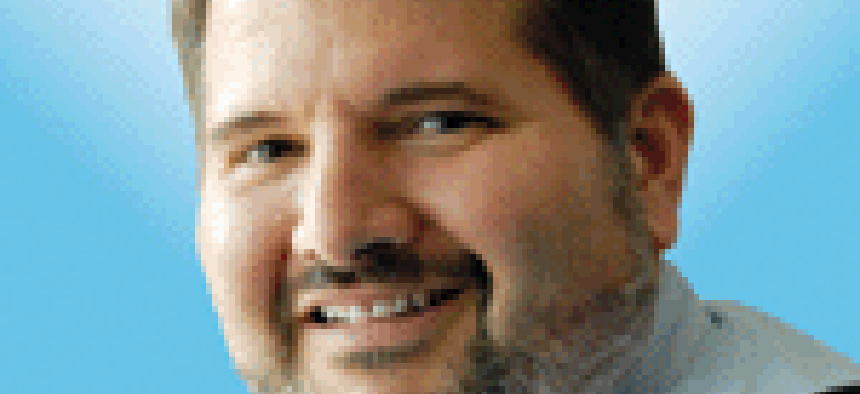 The General Services Administration has released its re-worked solicitation for the on-ramp for its OASIS professional services contract.
GSA has released its re-worked solicitation for the three of the small business pools of its massive OASIS professional services vehicle.
As we reported last week, a Government Accountability Office decision that went against GSA led the agency to revamp the on-ramp.
GAO ruled that GSA was wrong to limit the past performance of mentor-protege joint ventures by not letting them use the past performance of the larger firm.
Bidders who submitted under Pool 1 will have to resubmit their proposals, according to an FBO.gov posting. Pool 1 is for a variety of engineering and professional services.
In re-releasing Pool 1's on-ramp solicitation, GSA also released the solicitation for Pools 3 and 4, which also comply with GAO's decision. Pool 3 is a subset of Pool 1 and focuses on military and aerospace needs. Pool 4 is for areas such as nanotechnology, biotech and life sciences.
Proposals are due June 20.
The first set of Pool 2 awards for accounting and finance services as well as social sciences and humanities were made in February 2018. A second set of small business awards are under consideration but a protest has been filed. That protest will need to be resolved before GSA can make the Pool 2 awards.