ECS clinches FBI cyber work after protest turmoil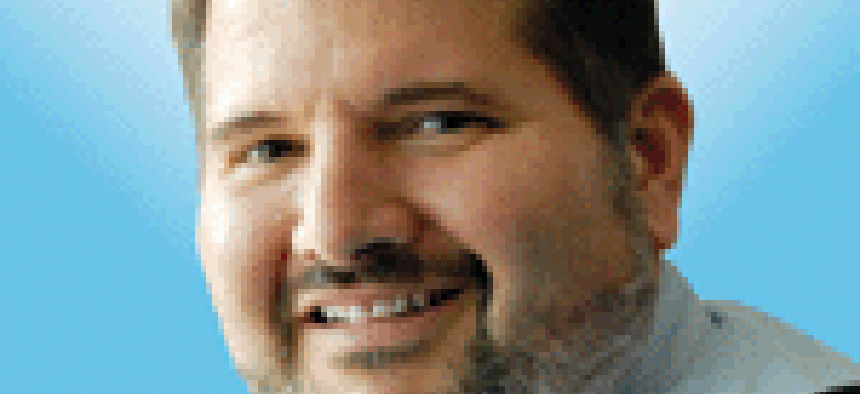 ECS Federal has been cleared to proceed with its cybersecurity work at the FBI after prevailing in a protest from a rival.
Months after first winning a contract to secure and monitor FBI networks for cyber threats, ECS Federal has cleared the last hurdle and can now start work on the $38 million contract.
ECS was first tapped in September to be the lead on the FBI's Cybersecurity Red and Blue Team program and Enterprise Compliance and Continuous Monitoring Support Program.
But then Guidehouse, the former U.S. public sector business of PricewaterhouseCoopers, filed a protest with the Government Accountability Office. The FBI eventually decided to take a corrective action and pulled the award back from ECS to re-evaluate bids.
By the end of 2018, the FBI again awarded the contract to ECS. There has been no follow-up protest from Guidehouse. ECS did not respond to a request for the comment on the corrective action.
Interestingly, confirmation of this win comes within weeks of ECS acquiring DHA Group for $46 million. One of DHA's primary customers is the FBI.
Under this new contract, ECS will deploy remote and on-premise cybersecurity solutions to enhance the FBI's security posture. They'll also identify risks to missions, respond to security incidents and hunt for vulnerabilities and threats.
The ECS Red Team will use offensive tools to emulate cyber threats, while the Blue Team will perform vulnerability assessments and provide incident response and threat-hunting services.
ECS also will manage the technical infrastructure of the FBI's information security unit, conduct threat and vulnerability research, and coordinate the unit's cybersecurity operations. For the work on this contract, the company said it is using its experience of providing similar advanced cybersecurity support to clients at the departments of Energy and Homeland Security, the Army and the Navy.