SAIC-Engility deal gets final OK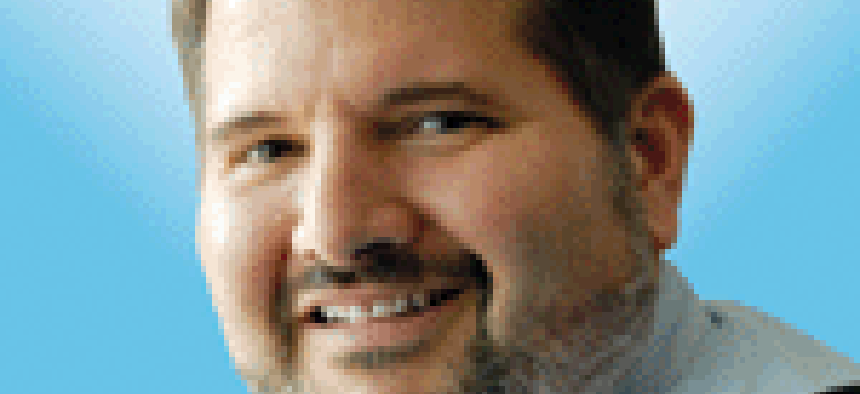 Shareholders of both SAIC and Engility overwhelming approve the merger of the two companies, creating a $6.5 billion player in the GovCon market.
Shares in Engility Corp. stop trading after Friday now that stockholders for them and for Science Applications International Corp. voted to approve Engility's acquisition by SAIC.
More than 98 percent of SAIC shareholders and 99 percent of Engility shareholders voted to approve the deal.
When it closes reportedly before the markets open on Monday, SAIC will be a $6.5 billion-revenue government contractor. Engility adds about $1.9 billion to SAIC's $4.6 billion in annual revenue.
Not counting large defense contractors like General Dynamics IT, this makes SAIC the second-largest public government services company behind its former parent Leidos.
Engility adds space and intelligence customers to SAIC along with increased capabilities in high performance computing and systems engineering.
The new business mix for SAIC will be heavy on defense at 46 percent and 27 percent for both its civilian and national security markets.
Some of the areas the company will target are IT modernizataion, cybersecurity, space, data proliferation and training and readiness.
Major defense customers include the Army and Navy where SAIC provide capabilities such as high performance computing, mission and enterprise IT, logistics and supply chain management and platform integration.
In the civilian market, SAIC is the top IT provider to NASA and the State and Agriculture departments. It is the No. 3 provider at NASA. The FAA is another major customer, accounting for $290 million in annual revenue.
The National Reconnaissance Office is a major national security group customer.
As SAIC moves forward in its integration, it will be helped by having only a low recompete burden of just 13 percent of its revenue for the next fiscal year. This will allow the company to focus on new business pursuits, executives say.
The company also plans to increase investment in business development and research-and-development work.
SAIC also is coming off five straight quarters of revenue growth and Engility's last public financial disclosure revealed that the company was expecting to return to organic growth in 2019.
The combined company is expecting annual growth of 3 percent over the next three years as well as improvements in margins and cash flow.
According to Securities & Exchange Commission filings, the SAIC workforce will grow to 16,000 with 6,000 more from Engility that bring highly-coveted security clearances.