It's not too late to grab some 2020 census business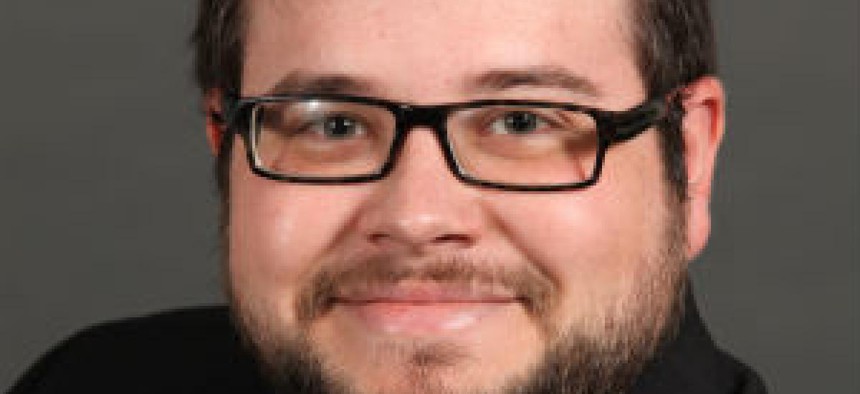 It's not too late to find opportunities around the 2020 census, especially if you focus on application integration, security and privacy.
One of the most significant projects in the federal government right now is the upcoming 2020 Decennial Census. Although large-scale development of the systems for the 2020 census has been going on for some time, there are still opportunities for technology vendors to help the upcoming count be a success.
Staying abreast of developments with the program, including following reports from the Government Accountability Office and the Office of Inspector General, can set up technology vendors for success in addressing the Census Bureau's needs.
Here are a few of technology areas in which the Census Bureau is likely to need help.
Cybersecurity
Despite the bureau's continued work to secure the census systems and networks, many potential avenues of cybersecurity attack remain. The Decennial IT Division has been working extensively with the Census Bureau's information security team, the Department of Homeland Security and the intelligence community on the latest cybersecurity technologies to protect the count. This multi-agency approach is certainly more beneficial than if the Census Bureau went it alone, but it may not cover every facet of protection. That's where technology vendors can step in.
How can vendors help protect census data?
Unlike with most other technologies, where you'll want to focus explicitly on the Decennial IT Division, you have an alternate route by talking to the bureau's cybersecurity office as well. The bureau's chief information security officer just stepped down at the end of September, but you can still reach out to the leadership of the Office of Information Security. Having conversations with OIS can help cutting-edge cyber vendors demonstrate their value in protecting mission critical census systems.
If you can provide mobile device security, you can help secure the devices that census enumerators use for taking counts in the field. Obviously, protecting data at rest and data in transit is huge, as information needs to be transferred from all over the United States back to centralized systems. A cloud security story could be really tempting for the bureau as well, as they look to leverage cloud solutions to meet an anticipated spike in demand when the actual count begins.
Application Integration
Government missions are often complex, requiring similarly complicated and involved systems for success. Few missions are as expansive as conducting the Decennial Census, so it's no surprise that there are a lot of different systems working together. Forty-four different systems are involved in the 2020 census, so application integration will be critical.
As of the most recent program management review, Atri Kalluri, the head of the Decennial IT Division, noted that 42 out of the 44 systems have been deployed. He also noted, however, that one of the biggest remaining challenges is data and application integration between systems.
This is a constant refrain in large scale development where government works with systems integrators to build entire systems at once, instead of gradually following more agile or DevOps models. Solutions that help ensure compliance and successful integration of different types of applications could still be necessary here. Vendors should contact the Decennial IT Division if they can help such problems.
Data Privacy
One of the big needs for the census is data protection, particularly once all the data is collected. Privacy is incredibly important because of the personal nature of the information being collected, but researchers still need access to the data. That means data privacy will be a key part of the post-census efforts, and vendors should make the most of this remaining opportunity at the Census Bureau.
How do you ensure privacy while still effectively using that data to draw relevant outcomes and advance a better understanding of the American people? If you have data technologies that can protect privacy while allowing researchers to draw out valuable demographic trends, the bureau will be interested in your solution.
Also, keep in mind stories around structured data from storage, analysis, and protection perspectives might find a willing audience as well. The Census Bureau creates many reports and makes information available in various formats for academic pursuits.
While most contracts for the 2020 census have already been awarded and work is already underway, vendors with unique stories, valuable technologies and a proven track record of keeping systems and data secure shouldn't hesitate to keep reaching out to the bureau.
Because of the importance of the Decennial Census, there's significant pressure to make sure the new tools and technologies being deployed make this count successful, and the government needs to hear from vendors who can aid in its success.