EverWatch makes first acquisition, grows intell work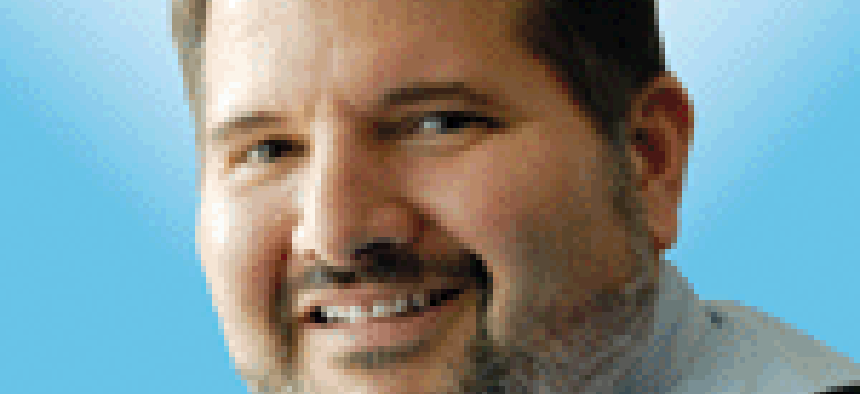 In its first deal since the company's formation a few months ago, EverWatch Solutions has acquired a small business with cloud computing capabilities.
Backed by Enlightenment Capital, EverWatch was formed through the combination of four companies Enlightenment acquired to create a new entity focused on the intelligence market with about 400 employees and $120 million in annual revenue.
Now EverWatch has added a fifth piece with the acquisition of Dynamic Engineering Solutions, a provider of cloud and network administration solutions to intelligence agencies. Terms of the deal were not disclosed.
But the acquisition is very much in keeping with the strategy that Jason Rigoli, a partner at Enlightenment, described to me in early October -- building a mid-tier platform that can serve the needs of the intelligence community.
EverWatch is Enlightenment's first firm where it owns a controlling stake. Enlightenment's other investments have been minority positions.
With Dynamic Engineering Solutions, EverWatch is adding new technical skills and broadens its relationships in the intelligence community, President Robert Miller said in a statement.
Known as DES, the company was founded in 2011 in West River, Md. by James Gregory. The company has been considered a service-disabled, veteran-owned small business.
DES' website shows its core capabilities as including systems administration, systems engineering, software engineering and cloud administration. The company also counts as partners Cloudera, RedHat and Amazon Web Services.