Poor debriefings spur bid protests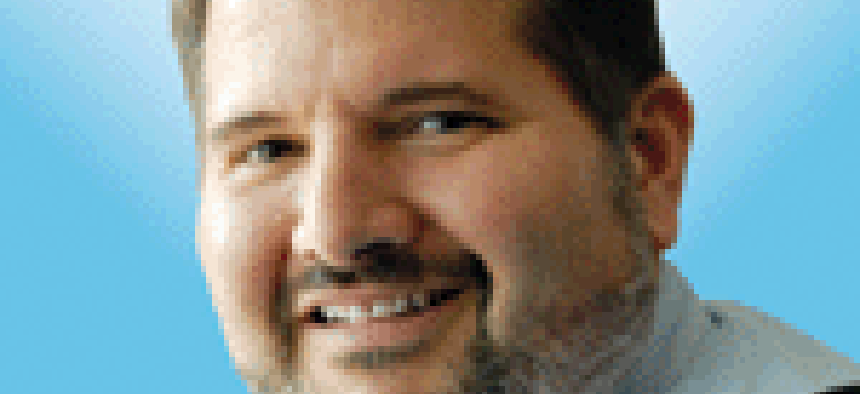 New Washington Technology research shows that the poor quality of post-award debriefings is a major factor in driving companies to file bid protests.
Just how bad are debriefings? Pretty bad and possibly getting worse.
That's the general conclusion of our latest WT Insider Report on post-award debriefings and bid protests. The report is available for free to WT Insider members. Click here for more information.
As our findings show, poor debriefings often lead to bid protests. So while bid protests often are criticized, they are really a symptom of a problem and not the main problem.
Generally, companies don't want to protest. Our research showed that a nearly three-quarters felt protests damaged the long-term relationship, but nearly the same percentage said they would protest again.
That tells us how important quality debriefings are. Companies want is to hear from their customers how their proposal fell short. This kind of feedback can change how companies do business, what kind of solutions they develop and even who they team with.
But getting that kind of quality debriefing is a challenge, according to our research.
We surveyed over 120 government contractors and asked them a variety of questions about the quality of debriefings, what information they are looking for, and what they do when a debriefing is unsatisfactory.
In a market as competitive as we see today, it is critical that contractors understand how their proposals are evaluated, where bids fall short and how they can improve.
This report also is a follow-up to a similar Insider Report we published in 2016. In comparing the two sets of data, we found that that there has been some small improvement but for the most part there has been little change in how contractors look at bid protests and when they decide to file a bid protest.
There is little doubt that debriefings are critical to contractors and we hope with this report will provide some guidance and insights into how they can best use debriefings and bid protests to increase their chances of success in today's market.
Click here to download the entire report, or purchase it if you are not a WT Insider.