New PE player enters federal market through Sentinel acquisition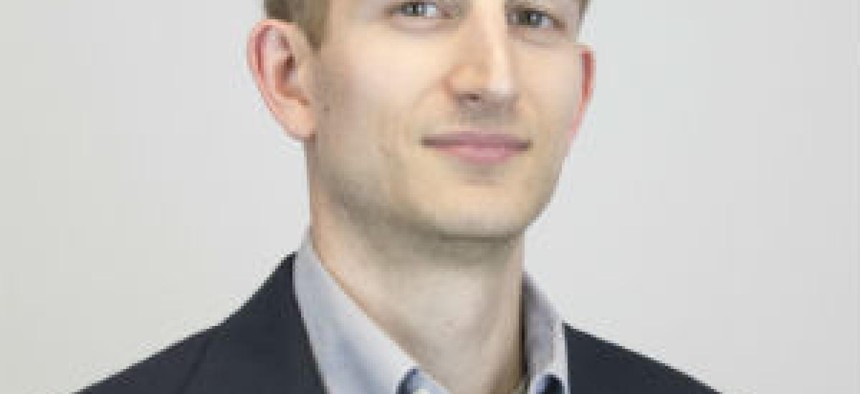 A private equity firm based in the Philadelphia metropolitan region has made its initial entry into the federal contracting market via an acquisition intended to act as the platform for which to do more deals.
NewSpring Holdings has purchased government consulting provider Sentinel, led by two-decade federal market veteran Andy Maner as CEO. Terms of the transaction were undisclosed and the addition of Sentinel represents NewSpring's fourth platform established in the past four years.
The addition of Sentinel to NewSpring's portfolio is yet another data point in how private equity is finding plenty to like in government contracting amid renewed budget growth. PE firms, strategic buyers and other dealmakers are active on the acquisition scene against that improved budget backdrop and overall optimism about the economy.
But building the Sentinel business will require more than just acquisitions. Organic growth with NewSpring's experience in building other platforms is also going to be a strong part of the equation, according to Maner, a former IBM public sector executive.
"You have to be as committed to your organic growth as you are your inorganic growth, it sounds like a nuance but not everyone does that," Maner told me. "They (NewSpring) bring a lot of skill sets such as marketing, HR and benefits that can help us as we forward our platform."
Sentinel was founded in 2005 and works with federal agencies across the border security, national security, defense and health domains. The company concentrates its consulting services in areas such as strategic communications, policy development, process improvement, intelligence, cybersecurity, analytics and enterprise strategy.
And on those overall strategic fronts, Maner was succinct: "Nothing changes there."
"There are so many important missions right now that are becoming even more important as we go forward… that's where we've always been," he added.
Sentinel is particularly looking to build itself into a strong middle-market player in a time where many larger contractors have sought to swell even more through megadeals to add scale and hence a wider base of customer relationships.
"There are hundreds of phenomenal companies out there and the ones that match for us are the ones that are looking to accelerate their growth or move a little bit more deliberately into what I think is an underserved area," Maner said. "Our clients need and want the nimbleness of a midsized provider, and also the entrepreneurial spirit of the mid-tier."
Including Maner, Sentinel's leadership team is the same group that built up the former National Interest Security Corporation before its sale to IBM in 2010. Maner subsequently joined IBM and more recently was a managing director for Big Blue's federal practice. He was chief financial officer for the Homeland Security Department prior to the founding of NISC.
Started in 1999, NewSpring manages nearly $1.8 billion in assets across more than 140 companies in markets such as health care, technology, consumer and business services, and manufacturing.