CACI joins onshoring trend with Oklahoma City center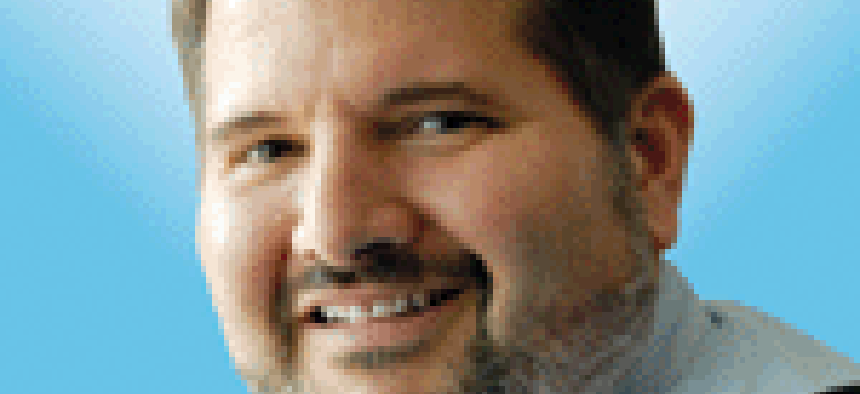 CACI International has joined the onshoring trend with a new center in Oklahoma City that can take on more business operations and lower costs for the government contractor.
Several D.C. area-based contractors have opened centers around the country in a move known as onshoring to take advantage of talent pools in parts of the country where the war for new workers might not be as intense.
CACI International on Tuesday opened the Dr. J.P. (Jack) London Shared Services Center in Oklahoma City in its own quest for lower labor costs and more available talent. London was the long-time CEO of CACI and serves currently as its executive chairman.
CACI's onshoring approach is to shift more business operations and support services to the center.
In CACI's June 21 guidance call with investors, CEO Ken Asbury described the development of the shared services center as a way to reduce its indirect costs and hence pricing of bids.
"The shared services center is really around transaction processing and the perfection of that at the lowest cost and the highest fidelity," he said.
The capacity of the center also will accommodate future acquisitions, CACI said in a statement.
Savings from the center will be reinvested in benefits for employees and research-and-development.
CACI picked Oklahoma City because of what it sees as available talent in the city. An added bonus is that London is an Oklahoma City native.
The move also increases CACI presence in the state where it also currently services the Army, Air Force and Federal Aviation Administration as customers.
CACI also is looking at opening other centers outside of Washington D.C., area. One area for expansion is the creation of what Asbury described in the call as "agile software factories."