GAO nixes REAN's cloud contract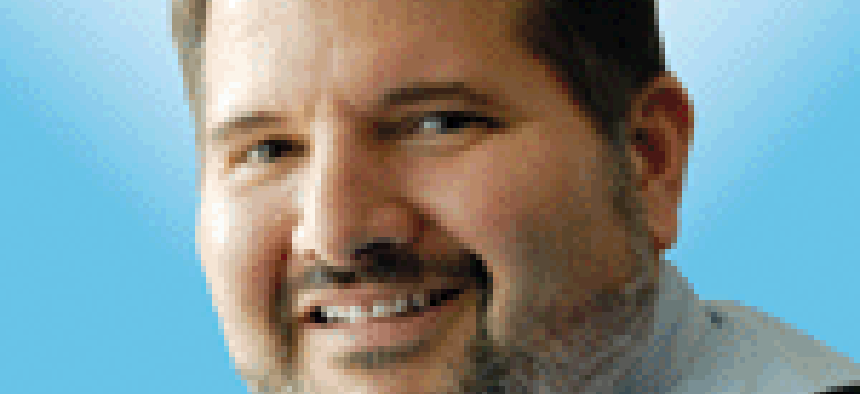 The Government Accountability Office has ruled that the Army and the U.S. Transportation Command improperly used an OTA to award a $65 million contract to REAN for cloud migration services.
REAN Cloud has seen its cloud contract with the U.S. Transportation Command go from $950 million to $65 million.
It has now gone to zero after the Government Accountability Office said the command improperly applied the rules governing Other Transaction Authority.
The Transportation Command used an OTA to award a contract to REAN through which the company would migrate the command to Amazon Web Services.
The command first awarded the production OTA to REAN in February. Then Oracle filed a protest with GAO arguing that it wasn't a proper use of an OTA, which are generally awarded with little traditional competition and are for developing systems and solutions.
GAO agreed with Oracle and found that the command didn't comply with statutory preconditions to award a production OTA.
GAO has told the Army, which is managing the OTA, to terminate the contract with REAN and use a competitive process.
There also is the option to use an OTA again but the Army needs to prepare the "appropriate justification required by the Competition in Contracting Act of 1984 to award a contract without competition."
GAO has not released it decision yet because it still needs to go through a vetting process to remove any proprietary information.
The use of OTAs has grown exponentially in recent years as agencies have looked for ways to more quickly buy innovative technologies.
Generally, OTAs are used to develop solutions that are not commercially available and bring them into production.
Transportation Command raised eyebrows when it awarded REAN a production OTA for cloud migration services, which are generally commercially available.
The original value of the REAN OTA was $950 million, which also raised concerns. The OTA was to be available to any DOD agency looking to buy cloud services.
Those concerns drove DOD to review the contract and scale it back to $65 million and limit it to the U.S. Transportation Command.
Government agencies are not legally bound to follow GAO's recommendations but generally do. But when they don't, GAO is required to make a report to Congress.
Given all the attention cloud computing is getting on the Capitol Hill, it will be surprising if the Transportation Command doesn't adhere closely to GAO's recommendations.