Raytheon lodges protest over lost $3.5B Army training contract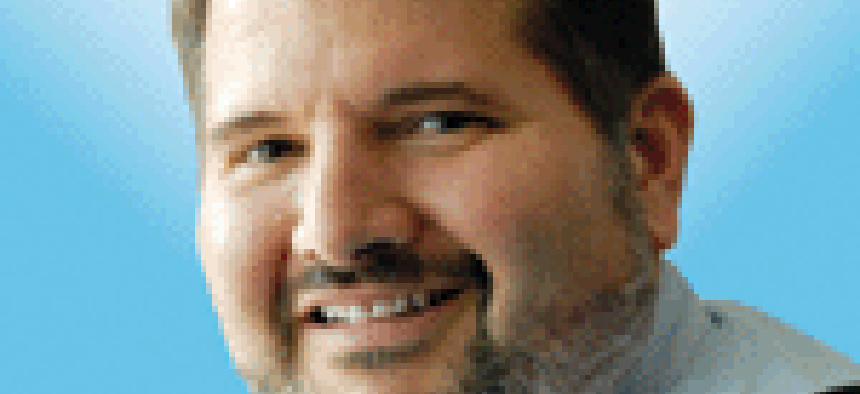 Raytheon has filed a protest over a $3.5 billion incumbent training contract with the Army it lost to Lockheed Martin.
It comes as little surprise that Raytheon has filed a protest after they lost a $3.5 billion incumbent contract to Lockheed Martin.
Lockheed won the Army Training Aids, Devices, Simulators and Simulations contract also known as TADSS in March.
This is one of three contracts slated to replace the Warfighter Focus program and the first to be recompeted. TADSS is being used to supply training aids, devices and simulation tools that the Army uses on instrumentation systems and live-fire ranges.
Raytheon first won Warfighter Focus in 2008 and it has a $13.77 billion ceiling when you add in a recent bridge contract the company received to keep services going through October.
To win Warfighter Focus, Raytheon assembled a team of 154 companies it called the Warfighter Training Alliance. The team's primary members are CSRA, General Dynamics IT and Engility but there were several other large businesses on that team such a Lockheed Martin.
Lockheed pulled two other alliance members into its TADSS team -- Cubic Corp. and Pulau.
The other parts of Warfighter Focus to be awarded later this year include a $2.4 billion Enterprise Training Services contract -- expected to have multiple awards -- and a $785 million contract for training and support services at Fort Huachuca in Arizona.
Warfighter Focus represents a huge chunk of revenue for Raytheon. Investment bank Cowen and Company has noted the contract contributed $1 billion in sales last year but that would drop to $750 million this year as the Army transitioned to the new contracts.
Raytheon filed its protest April 2 and a decision from the Government Accountability Office is expected by July 11.