Microsoft withdraws Transcom cloud protest: but what's next?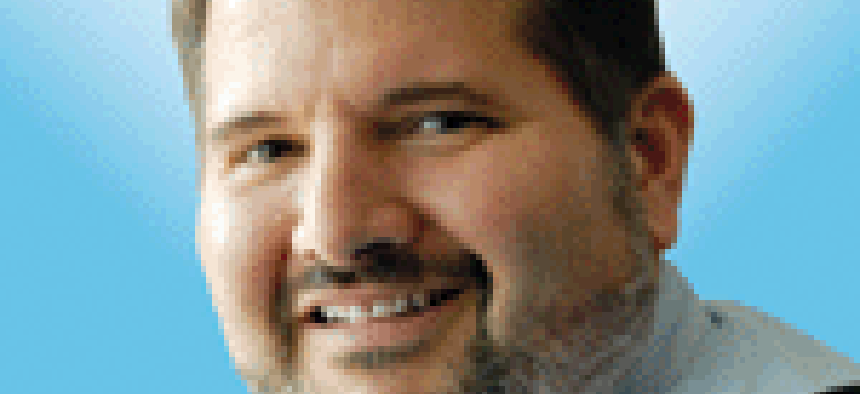 Microsoft has withdrawn its protest of a sole-source contract intended for Amazon Web Services, saying issues were resolved to its satisfaction. But what does that mean?
Microsoft has decided to back away from a fight over a sole-source contract U.S. Transportation Command wants to award to rival Amazon Web Services.
The command wants to give AWS the contract and said it would do it without competition because AWS is the only cloud service provider with a solution rated to handle data with a "Secret" classification.
Microsoft said in October that was working toward its own "Secret" designation for its Azure cloud offering.
In its protest, Microsoft argued that Transcom didn't adequately justify the use of a sole-source procurement as opposed to a full and open competition.
The withdrawal was first reported by NextGov.
I got the same statement they gave NextGov: they withdrew its protest "because the issues involved were resolved to Microsoft's satisfaction."
I've also contacted Transcom because I'm not sure what exactly does "resolved to Microsoft's satisfaction" mean? I'm also asking for more clarification from Microsoft.
But does it mean Transcom will move forward with its award to AWS, or did the procurement strategy change and lead Microsoft to withdraw its protest? Will there be a competition for this work?
This is another example of how fluid the Defense Department cloud market is right now and Transcom seems to be in the middle of much of it.
In February, Transcom initially awarded a $950 million contract via an "Other Transaction Authority" to Rean. That company is a reseller of cloud services, primarily Amazon. But that award was drastically reduced to $65 million by DOD and is now for use only across Transcom.
DOD also is moving forward with a multi-billion cloud contract known as "JEDI" for Joint Enterprise Defense Infrastructure. It will be a single-award contract for infrastructure- and platform-as-a-service.
Microsoft Azure and AWS will likely find themselves in a head-to-head showdown for that contract. Many in industry have said that it is being shaped to favor AWS.
But Microsoft expects Azure to have its "Secret" designation relatively soon and definitely before DOD expects to make its JEDI award in September.
I'm not going to read too much into this until I hear more from Microsoft or get a response from Transcom. But I can't help but think there is more to this to meet the eye.
It is worth noting that Microsoft has had some success turning back government efforts to sole-source work to AWS. In August, Microsoft filed a protest of a Navy attempt to give a contract directly to AWS. The Navy then backed off within days.